16th CTS Professionalisation Talk 2018-19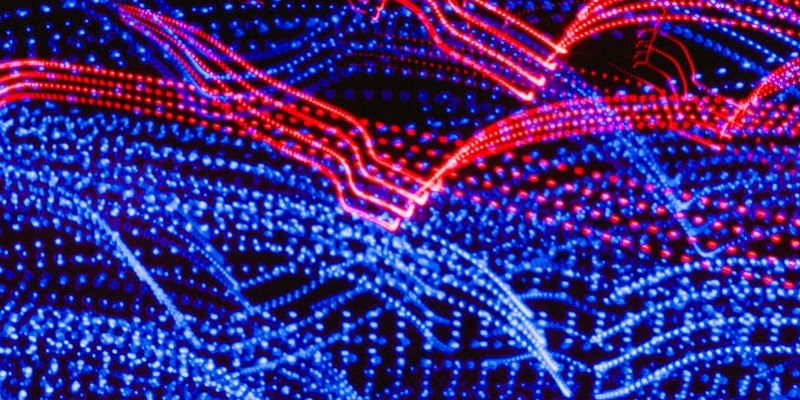 On 28 March 2019, Robert Dickinson delivered a French into English translation workshop to CTS students and staff working with French.
Robert works in the English Translation Section at the United Nations Office at Geneva. Prior to the workshop, students translated a UN document on transnational drug trafficking as a practice exercise. During the workshop, Robert gave feedback on attendees' translations and advice on translating for the UN. The following points were brought up in the discussion:
It is important to think about collocations when translating, not only thinking about the words themselves, but the context in which they are commonly used.
When confronted with inaccuracies in the source text, factual errors should not be corrected, however grammatical or punctuation errors and logical inconsistencies should be amended to improve readability.
The majority of readers of English language UN documents are not native speakers of English; therefore, translators are advised to avoid culturally bound terms, for example, MP.
Translators should refer to UNTERM for information such as country names, nationality adjectives, currencies and capital cities.
Robert recommended taking a step back if something doesn't sound realistic when translated literally, ensuring that the translation is consistent with a real world context.
As a matter of style, Robert suggested using synonyms to avoid excessive repetition.
This was the last of three talks that Robert delivered throughout the day, providing us with a valuable insight into the work carried out by the United Nations Translation Services. You can find information on language careers at the UN here.
Report written by Luke James and Chloe Stout, Leeds CTS students.