Land Lines project leads nature writing campaign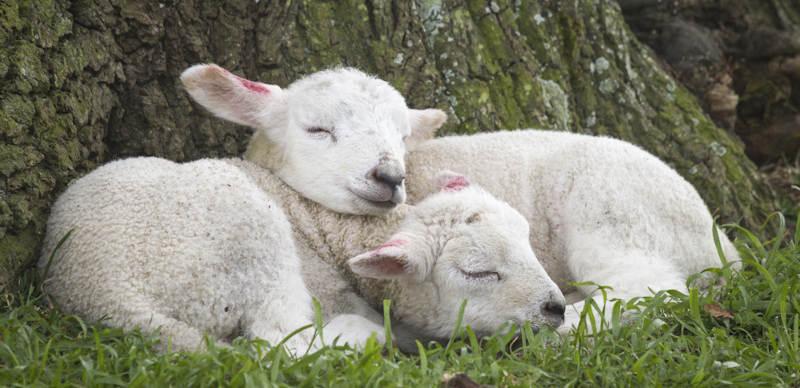 Land Lines, a collaborative research project led by academic staff from the School of English, is spearheading a campaign to encourage nature writing in the UK.
The campaign involves a digital diary encourages people across the UK to document their observations of wildlife, their favourite places and what spring means to them. Entries could be a description of an early morning encounter with an urban fox, as people make their way to work, or capturing the wonderful sounds of birdsong when walking in the woods. All of the entries will be live curated from dawn to dusk, and could take the form of a poem or something about the symbolism or meaning of spring.
The campaign is being led by the Arts and Humanities Research Council (AHRC) and staff from the School of English who are working on the Land Lines research project, which examines the history of nature. The diary campaign is also supported by the National Trust, Natural England and the Field Studies Council.
People can upload their diary entry and any accompanying image to the AHRC website and also share them on social media using the hashtag #springnaturediary
Dr Pippa Marland, part of the Land Lines research team, based at the School of English, said: "The crowd-sourced spring diary will give nature lovers across the UK the chance to participate in an event that combines the best traditions of citizen science with the opportunity to produce their own nature writing.
"It will offer a unique snapshot of the beginning of spring this year and mark an important moment in the history of nature writing in the UK."