Young People, the Arts, and Mental Health conference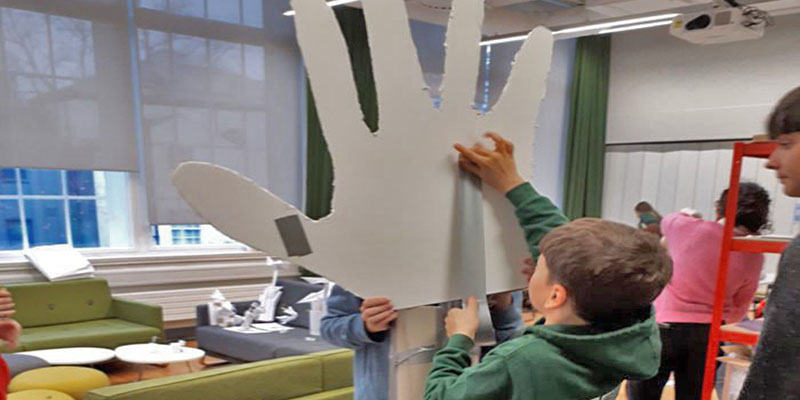 How can we work with children and young people to improve mental health outcomes through cultural participation?
On Thursday 20 June 2019, The Cultural Institute will host a key conference exploring how we can improve children and young people's mental health through the arts.
We will be sharing research, evidence, policy and practice with practitioners, researchers and young people themselves.
This event will appeal to educators, youth workers, public health practitioners, researchers, artists, cultural sectors professionals, third sector organisations and people with their own life experience - providing a great opportunity to network and nurture collaborations which lead to independent projects.
There will be opportunities to:
Connect with professionals working in this area to build partnerships
Be inspired by case-studies of pioneering arts and health initiatives
Share your research with a diverse audience
Showcase the work of the cultural sector in Leeds and beyond
Engage with funders and policy stakeholders.
Register
For more information visit The Cultural Institute or contact culturalinstitute@leeds.ac.uk to register your place.