Article dedicated to Professor El Mustapha Lahlali's publication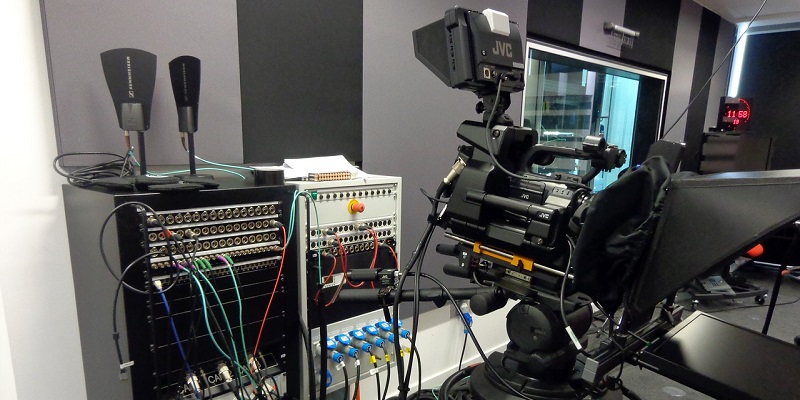 Arabic Channel, Al-Jazeera, has published an article on the groundbreaking 'Arabic Media Dictionary'.
Congratulations to Professor El Mustapha Lahlali (Arabic, Islamic and Middle Eastern Studies) on his innovative dictionary that has just been published in two formats by Routledge.
The article by Al-Jazeera highlighted the main contribution of this publication to the field of Arabic, media and translation. It also made note to Professor Lahlali's other publications and contributions to the field.