10th CTS Professionalisation Talk 2018-19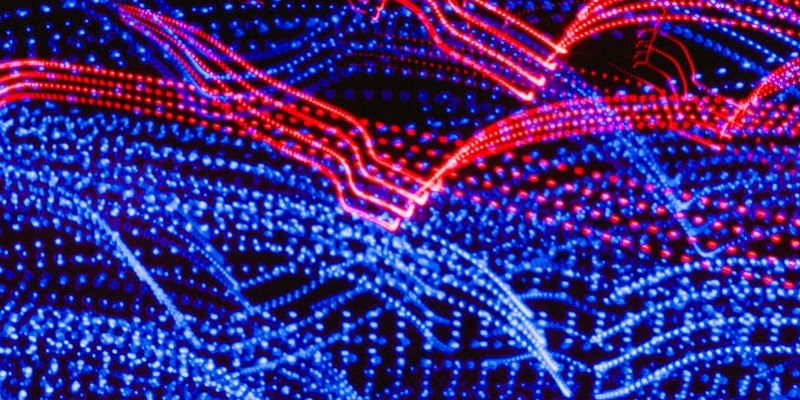 On 07 February 2019, Brian Baillie and Helen Knowles gave a talk about the University of Leeds Careers Centre and its role in supporting students' careers.
Brian began the talk by introducing "Spark", which is a team within the Careers Centre that helps University of Leeds students to start their own business. It provides help to nearly 1,500 students every year and created 71 new businesses last year. The services that Spark provides are one-on-one business guidance, free workshops and special scholarships, and it also encourages students to test their business ideas by providing them with funds. If students have their business ideas accepted by Spark, then they might be able to enjoy other benefits like using the incubator, which provides office space on campus for entrepreneurs to develop their business, or joining an entrepreneur network. Spark also hosts a business plan competition for students with entrepreneurship potential, which has three prizes each for pre-start and start-up companies. Students can take part in this competition by themselves or as a group.
With all this help provided, Spark has already helped in creating many successful businesses, among which are companies in the field of design, 3D printing and heat metering. Finally, Brian also spoke about the Year in Enterprise scheme, which gives students a year out of studying to focus on developing their business and the Tier 1 Graduate Entrepeneur Visa which gives international graduates the opportunity to stay in the UK to develop their business.
Following Brian's talk, Helen Knowles from the University of Leeds Careers Centre introduced the career planning opportunities available to CTS students. The Careers Centre offers a range of services, such as appointments for career guidance and application support and a drop-in service from 2-4 pm every day. They also host events such as careers fairs, employer presentations and job search workshops and provide online services split across two sites: vacancy listings for graduate jobs, placements and internships can be found at the MyCareer site, while students can consult CareerWeb for advice on all aspects of job applications.
Helen was keen to emphasise the Careers Centre's Decide, Discover, Develop motto, which encourages students to view career planning as a continuous and reflective process. She outlined some of the main employers for language graduates, including the UN and EU institutions and the British Civil Service.
Helen went on to highlight the resources available to CTS students, including the university's Alumni Network, job searching sites like Prospects and translation directories like the NWTN and Translatorsbase. She also pointed students to the Careers Centre's webpages offering advice for international students and those searching for work experience. Helen mentioned that work experience is essential for graduates and recommended that students make the most of opportunities for industrial and summer placements while also developing their skills and undertaking extracurricular activities.
In addition to the MyCareer and CareerWeb sites, the Career Centre also manages a Wordpress site and its own Twitter and Facebook pages.
Report written by CTS students: Enhua Guo, Luke James, and Chloe Stout.