The Mangoletsi Lectures 2019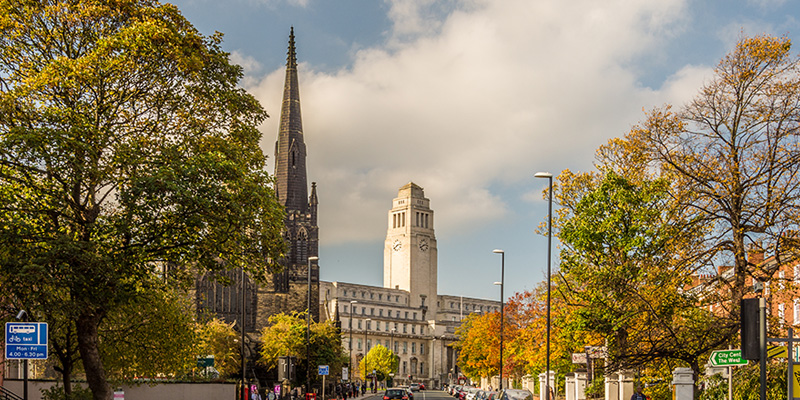 The Lectures will be delivered by Christina Van Dyke, who specialises in medieval philosophy, philosophy of mind and metaphysics, and philosophy of gender.
2019 Lectures
The May 2019 lectures will be given by Professor Christina Van Dyke (Professor of Philosophy at Calvin College) on the theme of: 'Philosophy as a Way of Life: Self-Knowledge, Love, and Wisdom in the Medieval Contemplatives'.
The lectures are as follows:
Wednesday 22 May 2019. Self-Knowledge as the Beginning of Wisdom.

Thursday 23 May 2019. Reason and Its Limits: Science and Wisdom, or Science vs. Wisdom?

Wednesday 29 May 2019. The Will and Love's Authority.

Thursday 30 May 2019. Immortality and the Afterlife: What are We Looking Forward To?
All are welcome.
Read more about the Mangoletsi Lectures.