4th CTS Professionalisation Talk 2018-19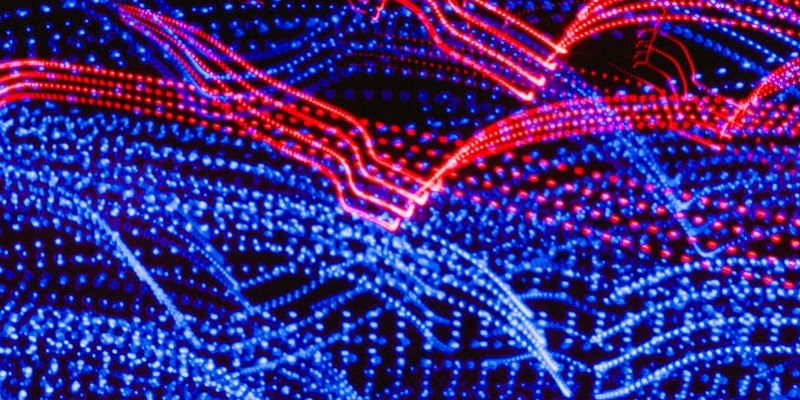 On 07 November 2018, Maria Cecilia Lipovsek gave a talk to students at the University of Leeds on diplomatic interpreting.
Cecilia began her talk by introducing herself. Cecilia is a London-based Corporate, Diplomatic and Conference Interpreter of Spanish, English and Portuguese. After completing an undergraduate degree in Literary, Technical and Scientific Translation of English and Spanish in her native country of Argentina (in Buenos Aires), Cecilia then went on to complete a postgraduate Diploma in Conference Interpreting from the C.C.I.T for 2 years, under the direction of AIIC member Diana Merchant. Cecilia started out as a community interpreter for the US, and then moved on to conference and corporate interpreting as a freelancer before moving to London in 2015 where she set up MCL as a diplomatic interpreting business. As well as this, Cecilia gives training and talks to future interpreters.
Cecilia highlighted how the skills she acquired as a translator have also helped her as an interpreter, and emphasised how formal training in translation and interpreting sets the foundation for the quality of work you provide. She followed her introduction with some advice about setting yourself on the right path, developing your general knowledge, and finding your own pace and routine as a student and, later on, a professional.
Cecilia shared several examples of work that she has carried out over the past month, putting into context the three essential skills of consecutive, simultaneous and sight interpreting:
She attended an embassy meeting where a Latin American minister was attending, as well as numerous representatives from the UK business sector and LATAM countries. This particular interpreting setup involved whispering into a microphone which was then relayed to every participant.
She went to a European Works Council meeting in Amsterdam which was a traditional conference setup as well as a board meeting. Her interpreting output was split 50/50 between Spanish and English, and the different booths were taking relay from each other.
Thirdly, she gave the example of another Latin American minister visiting London as an instance where she carried out so-called 'face-saving' interpreting, whereby she shadowed the minister on his visits and interpreted his responses into English as he was less confident speaking than understanding. This experience allowed her to draw on a variety of skills as she also had to make discreet intercultural interventions, for example explaining particular UK brand names to the minister in question, as well as being sure not to 'upstage' the minister when interpreting his speeches on stage. Over the course of the visit she developed a good working relationship with him to the extent that he decided to 'challenge' her with a particularly difficult speech in a conference setting.
Apart from translation and interpreting proper, there are some supplementary skills that are key to diplomatic interpreting, which Cecilia went on to describe. A professional diplomatic interpreter should have a good general knowledge of a country and its systems/institutions, international and royal protocol, such as being able to accurately translate job titles or titles of the nobility, and learn business and social etiquette. Intercultural communication is also crucial. Moving on, Cecilia highlighted public speaking as an important element of diplomatic interpreting and recommended that aspiring diplomatic interpreters improve and polish this skill. Also, when accompanying visitors, interpreters must pay attention to group dynamics. For example, if they are walking behind the commissioner, they must know when to step back to avoid being photographed or to avoid blocking his or her security detail.
Cecilia pointed out that to convey a professional image, there are some basic rules that diplomatic interpreters should follow. Preparation upon receiving an assignment is a must, because when issues arise, interpreters will find themselves to be the first port of call. Maintaining confidentiality is also vital, to the extent that any photo taken may potentially contain information concerning the client and, therefore, should not be shared on social media or other means freely. Interpreters need to remain flexible towards schedule changes and remain neutral in their verbal output.
Cecilia highlighted the importance of note-taking as a vital professional practice. She recommended listening to materials such as the news and TED talks as a way of honing one's skills in this field – regardless of language – in order to stay sharp and to develop a personalised glossary of short-hand symbols.
At the end of the presentation, Cecilia pointed out that everyone should strive to work in the field that is most suitable for them. If you are not confident speaking in public and would rather stay in the booth, then diplomatic interpreting possibly isn't the career path for you! The most important thing is to choose your own adventure.
Report written by Sophia Georgiou, David Gray and Jiaming Guo.