New scholarships in the School of Music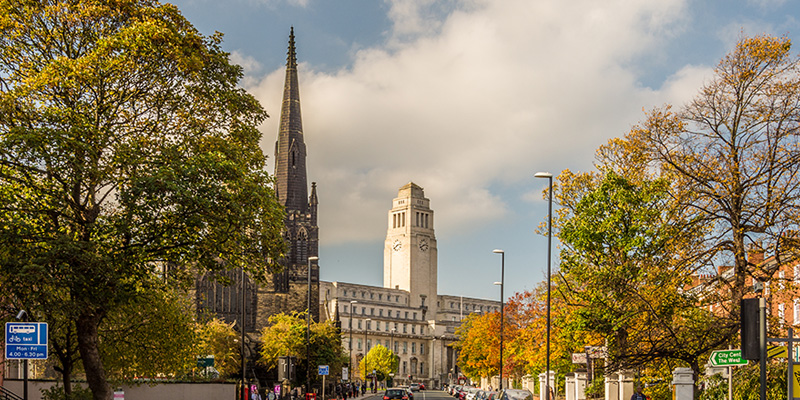 We are funding two new full fee PGT scholarships for entry in September 2022.
The scholarships are prioritised towards home students who are Black, Asian or otherwise ethnically minoritised, who are currently underrepresented within the School, and recognises that amongst these cohorts finance is one of the primary barriers to participation.
Course fees of from £9,750 to £13,250 will be covered.
To apply to be considered for these scholarships, please complete the application form and then submit this by email to pgtmusic@leeds.ac.uk before the application deadline of 3 May 2022.
You can find out more about all the scholarships available in the School on our Funding and Scholarships pages.