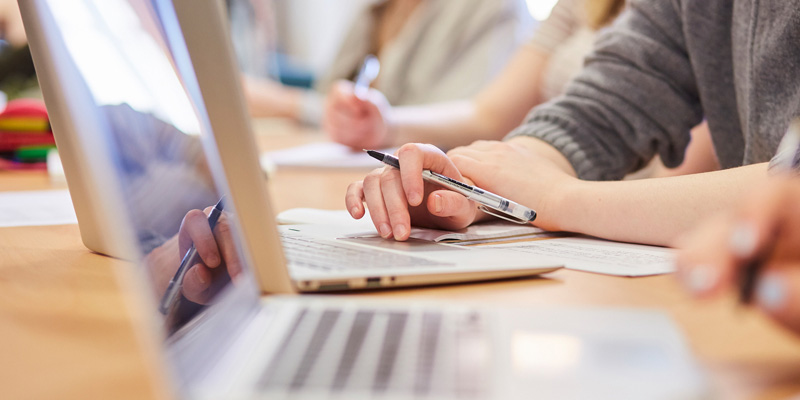 As a postgraduate student in the School of Music you may be eligible to apply for a scholarship or award to help support your studies.
Postgraduate Masters Loan
If you are a UK or EU national and plan to start a full-time, part-time or distance-learning taught or research Masters course, you may be able to apply for a government-backed loan.
Alumni Bursary
If you are a former student of the University of Leeds you may be eligible for a 10% alumni tuition fee bursary.
Leeds Masters Scholarships
The Leeds Masters Scholarships aim to encourage students from under-represented groups to embark on a postgraduate qualification. The Scholarships are funded by the generous donations from our alumni through the University of Leeds Footsteps Fund and are for UK students paying postgraduate tuition fees at the UK rate.
Applications for Leeds Masters Scholarships 2021 are now closed.
School Scholarships
School of Music 10% Fee Waiver
The School of Music offers a 10% fee waiver for students graduating in 2021 with a 1st class honours in one of the School's undergraduate Music degrees who then proceed directly onto one of the School's Masters courses in 2021. The fee waiver can be awarded in conjunction with other University of Leeds scholarships and awards and is calculated based on the net fee remaining (i.e. the self-funded portion after deduction of other scholarships and awards). Please note that integrated masters students are not eligible for the Fee Waiver. Please email pgtmusic@leeds.ac.uk as soon as possible if you think that you are eligible.
University Scholarships
Check the University's scholarship portal for additional opportunities.
Sanctuary Scholarships
We are pleased to offer scholarships for forced migrants to the UK. The Sanctuary Scholarship is open to people who wish to study any undergraduate, postgraduate or research degree.