Ivor Novello Award nomination for Professor Martin Iddon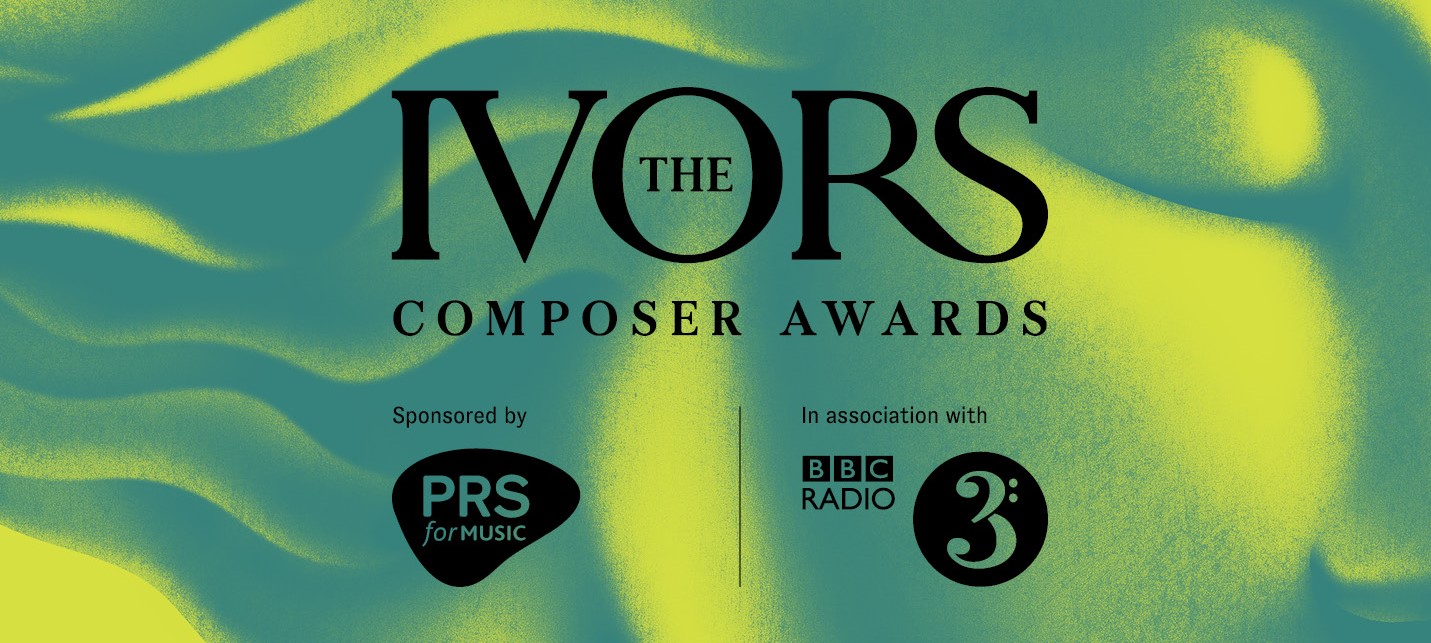 Our Head of School, Professor Martin Iddon, has been nominated for an Ivor Novello Award for Solo Composition.
Professor Iddon's piece, Lampades, is for tuba and fixed media.
The Ivors Composer Awards celebrate the best new works by composers writing for jazz, classical and sound art in the UK.
The winners will be announced on Wednesday 8th December at an awards ceremony taking place at the British Museum in London. An Ivor award represents a pinnacle of achievement and peer recognition as they are judged by fellow composers and music creators.
In addition to the six categories, four Gift of the Academy Awards will be presented at the awards ceremony including Ivor Novello Awards for Innovation, Outstanding Works Collection, Impact and a Visionary Award.
Congratulations and good luck for the awards in December!
Professor Iddon has also just launched a new CD, available here.