Scott McLaughlin new orchestral concerto for Heather Roche at Tectonics Festival Glasgow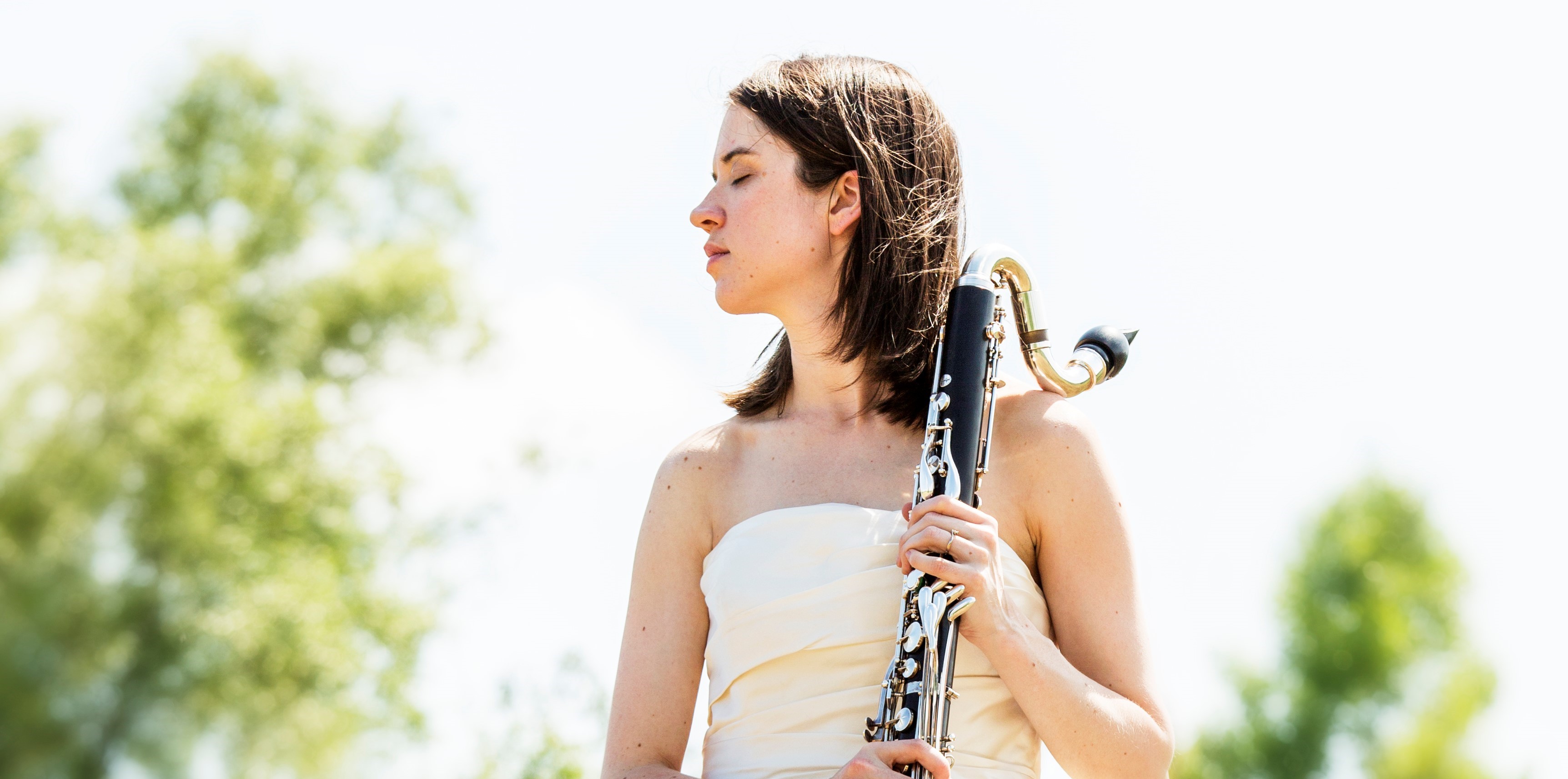 Clarinettist Heather Roche will premiere Scott McLaughlin's new concerto (Natura Naturans) with the BBC Scottish Symphony Orchestra on May 8th. This will be broadcast on the BBC SSO site, and BBC Radio 3.
As part of his AHRC-funded Research Leadership Fellowship 'The Garden of Forking Paths', composer and music lecturer Dr Scott McLaughlin has completed a new concerto for Tectonics Festival 2021.
After Tectonics 2020 was cancelled, Scott was given the opportunity to write something unique for a socially-distanced ensemble using only the string instruments, and to bring in the wonderful clarinettist Heather Roche. Heather is Scott's main collaborator in the Forking Paths project, and is described by the BBC's Kate Molleson as "An adrenaline shock to the UK new music scene…"
The AHRC research project focusses on experimental music and the contingent sound of the clarinet; on letting the player follow the sounds the instrument 'wants' to make when it's destabilised. So far the project has concentrated on composing for clarinet alone so Heather can listen into what sounds are on the edge of the clarinet. For Tectonics, with players spaced-apart on stage, and no live audience, the music can be very quiet, and players can listen more closely and surf the contingencies. This new piece ('Natura Naturans') also showcases the cellos and basses using custom-designed 'preparations' that destabilise the strings and create new sounds.
Listen to the piece from Saturday May 8th for a month.