Two recent composer graduates selected for Yorkshire Sound Women Network residencies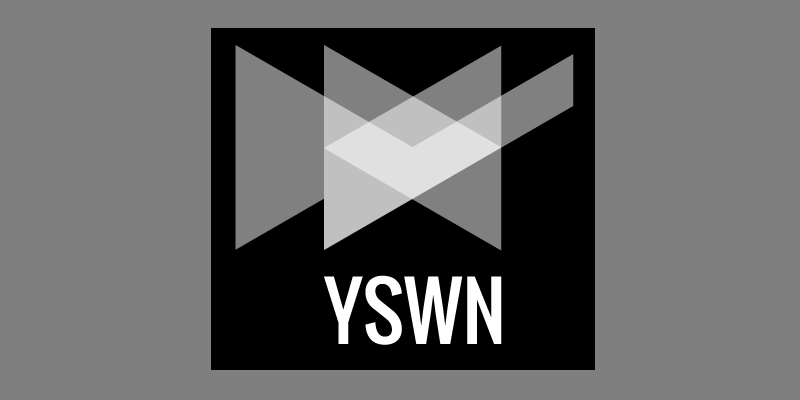 Leeds graduates Lottie Sadd and Charlotte Bickley have been chosen for the 'Sound Pioneers' residencies to create new surround-sound electronic music.
Composers Lottie Sadd (BA & MMus 2018) and Charlotte Bickley (BA 2018) have both been selected for the Yorkshire Sound Women Network 'Sound Pioneers' residencies. They'll create original multi-channel electronic music works during paid residencies at the University of Huddersfield and the University of Hull this summer.
Lottie and Charlotte will have access to state-of-the-art facilities that include Huddersfield's 48-channel / 66-loudspeaker HISS system and Hull's Ambisonic Studio. To further aid their development, they'll also benefit from specialist mentoring and coaching support and enjoy a high-profile performance opportunity for each new work.
Both composers have been working hard since their graduations on composition careers, and these residencies are richly deserved for two highly-original musicians. Lottie previously won the Berkovsky award for her sound art installation. She'll work at Huddersfield's HISS sound system. Charlotte works as a DJ and sound-designer (Leeds Playhouse) and her residency will be with Hull's ambisonics sound system.
We look forward to hearing the results.