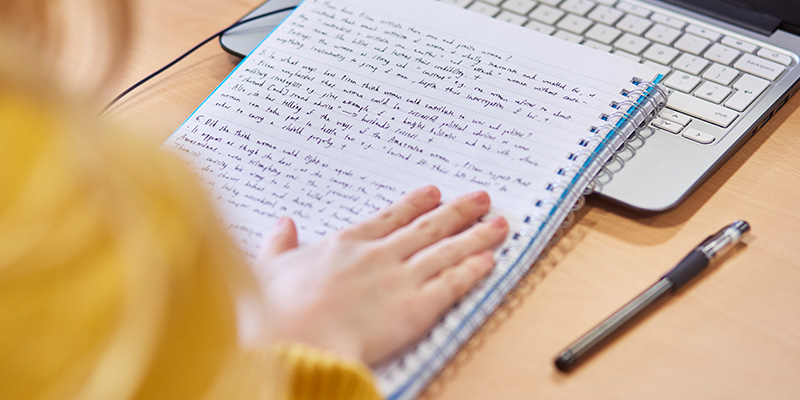 There are a number of ways you can access support for funding your PhD studies.
Alumni Bursary
If you are a former student of the University of Leeds, you may be eligible for a 10% alumni tuition fee bursary.
Postgraduate Doctoral Loan
If you start a postgraduate doctoral course - such as a PhD - from September 2020, you may be able to apply for a government-backed loan.
Leeds Doctoral Scholarships
The Leeds Doctoral Scholarship offers a number of funded scholarships across many discipline and is awarded in recognition of excellence.
Applications for this scholarship are closed for 2020.
AHC Doctoral Scholarships
The Faculty of Arts, Humanities and Cultures has a number of scholarships available to support postgraduate researchers starting a PhD in October 2020. As well as proposals in our own research areas, applications are welcome for funding of interdisciplinary research proposals across multiple schools within the faculty.
The applications for this scholarship are closed for 2020.
External funding sources
Check the University's scholarships database.
History postgraduates are often eligible for funding from other sources, including:
Applicants for the United States may be interested in the following funding opportunities:
Fees
Our postgraduate research fees are set independently and reviewed on an annual basis. For the latest information, visit the University's PhD fees website.