Professor Alan O'Leary's inaugural lecture: 5 film-postcards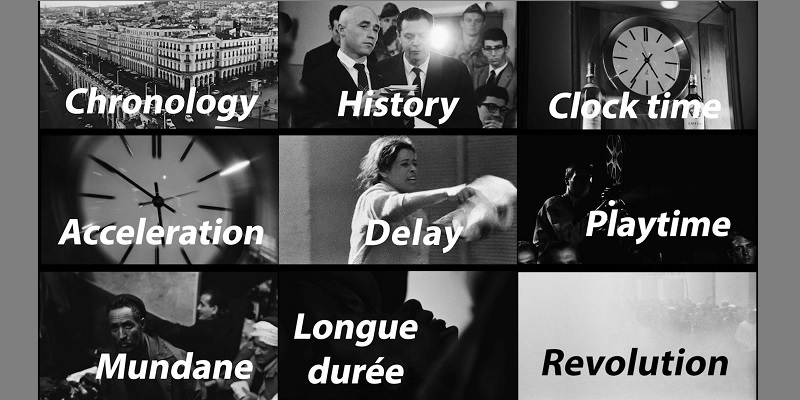 Date: Thursday 28 May 2020, 17:30 –
Location: Michael Sadler RBLT (LG.X04)
Cost: Free but please register attendance
Professor O'Leary will use the discussion of five film clips to introduce the themes and development of his intellectual career.
The lecture will take in questions of film and history, popular cinema, videographic criticism (essay films about cinema) and practice research.
Alan will be introduced by Professor Emma Cayley, Head of the School of Languages, Cultures and Societies.
The lecture will be followed by a drinks reception.