Inequality in the Arts Workforce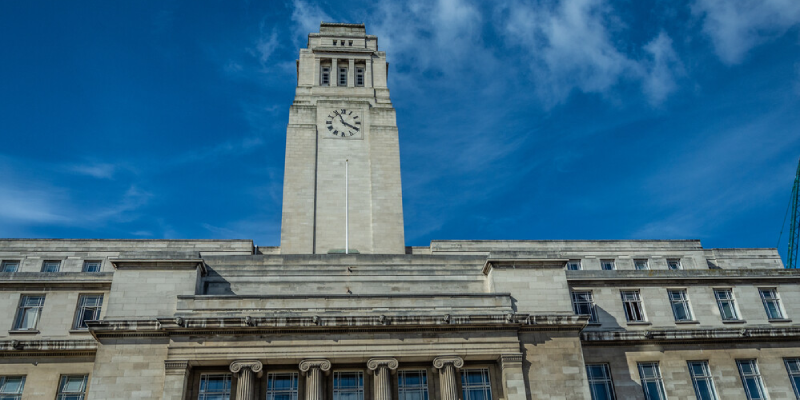 Discussing hope and progress in the arts industry.
Inés Soria-Donlan, the Project Manager of Changing Story for the School of Languages, Cultures and Societies, has spoken about the inequality in the arts workforce.
Speaking to 'The Stage', Inés discusses her tips for students and hopes for the industry with writer John Bryne.
Inés' detailed advice includes the notions of being kind and curious along with information about her own background in the arts, and how she moved from administration to research.
Discussing inequality in the arts, Inés reveals how she would change the industry.
Inequality in the arts workforce is at crisis point. If we don't invest time and care in diversity and how we make decisions about what we programme, who we represent, how we make art and who gets to see it, then we are severely limiting our potential and our role in building a positive future for our communities.
Changing Story is a research project based at the University of Leeds, exploring the participation of how arts can help and support young people in countries affected by war.