Professor Stephanie Dennison co-edits new book: Cinema and Soft Power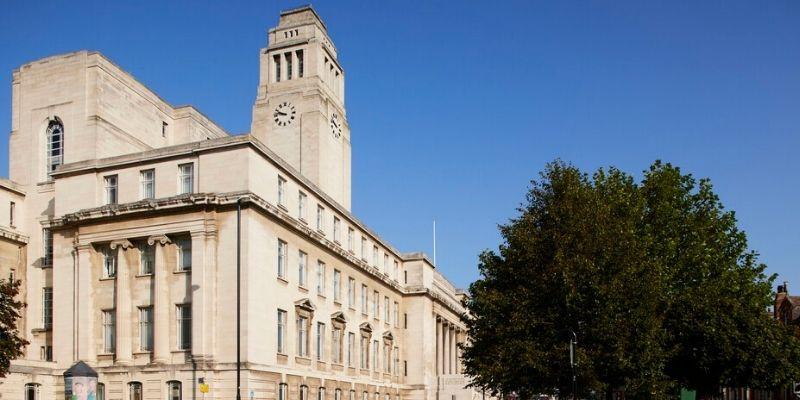 Researchers in the Centre for World Cinemas and Digital Cultures have contributed to a new book on the soft power of film, edited by Professor Stephanie Dennison and Professor Rachel Dwyer (SOAS).
The apparent shift in power relations between the developed and developing world, along with the increasing emphasis that national and transnational organisations place on the role of 'soft power' in global foreign policy, has profound implications for global film culture.
Focusing primarily on the BRICS countries (Brazil, Russia, India, China and South Africa), this innovative collection examines the diverse and often competing ways the group as a whole engages with film as a medium of artistic expression, and as a 'soft power' resource.
The contributors to Cinema and Soft Power explore the wider implications for world cinema of its members' differing and dynamic positions in the global media landscape, and the book also includes a comparative analysis by examining the post-imperial soft power of the UK at the time of Brexit.
Edited by Professor Stephanie Dennison, who together with Professor Rachel Dwyer led the AHRC-funded international research network Soft Power, Cinema and the BRICS, the book includes reflections on the soft power of film in BRICS countries and the UK. It contains contributions from CWCDC members Dennison, Paul Cooke, Chris Homewood and Vlad Strukov.
Review from Data Thussu, Professor of International Communication, Hong Kong Baptist University:
The relationship between soft power and popular culture, especially cinema, has largely been overlooked in academic literature. Dennison and Dwyer's innovative collection admirably fills this gap: a very useful resource for students and researchers.