British Academy Postdoctoral Fellowships in the School of Languages, Cultures and Societies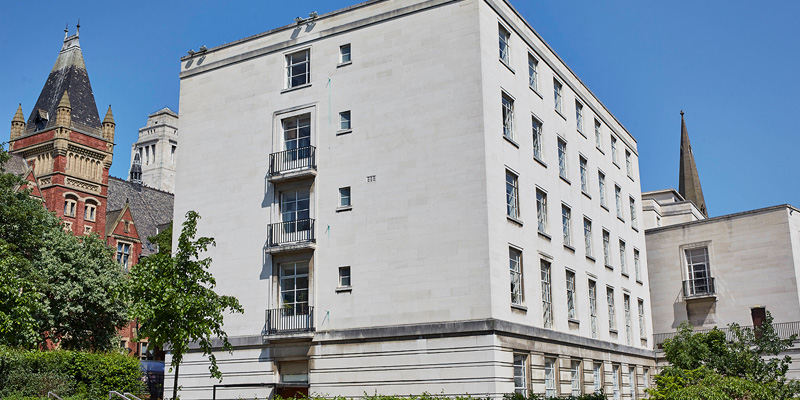 Expressions of interest are invited from post-doctoral researchers considering applying for the 2020/21 British Academy Postdoctoral Fellowship Scheme. Applications by 09 September.
British Academy Postdoctoral Fellowships in the School of Languages, Cultures and Societies, University of Leeds
The School of Languages, Cultures and Societies at Leeds invites expressions of interest from post-doctoral researchers considering making an application for the 2020/21 British Academy Postdoctoral Fellowship scheme.
The University of Leeds is one of the top UK universities for research and impact power. The results of the Research Excellence Framework (REF) 2014 saw Leeds ranked in 10th place for research power, a measure of the number of people producing the highest quality research.
The School of Languages, Cultures and Societies (LCS) is one of the UK's leading centres for international-quality languages and cultures research and teaching. The School belongs to the Faculty of Arts, Humanities and Cultures, which was recently ranked in the top 50 in the world by the QS World University rankings. Researchers in the Faculty are currently running projects worth over £3 million, funded by research councils, charities and the European Union. We were ranked 1st in the UK for responsive awards made by the Arts and Humanities Research Council in the most recently published rankings. Post-doctoral researchers in Arts are supported by a networking and development programme in the Leeds Arts and Humanities Research Institute and a well-established impact and innovation infrastructure, designed to help all our colleagues realise the full potential of their research.
LCS is one of the largest and most diverse of its kind in the UK - here you can enjoy state-of-the-art facilities, the expertise and dedication of internationally recognised scholars. The study of languages, cultures and linguistics enjoys over a century of history at the University of Leeds. We are proud of our tradition, but also of the expansion and innovation during the last decades, which have seen us broaden our activities to include Interpreting & Translating, South East Asian Studies, and World Cinemas, involving a major programme of investment in new staff and facilities.
Staff in LCS pursue individual, collaborative and multidisciplinary research in the fields of language, literature, history, politics, economics, sociology, cultural studies, film and media studies, linguistics and translation studies. Underpinning our research is the appreciation of the key importance of language as a human institution and the intellectual, educational, and social value of its study.
General enquiries may be made LCSResearch@leeds.ac.uk. Those considering applying are encouraged to contact potential research mentors in LCS to discuss their proposal directly.
How to apply
Make sure you meet the British Academy's eligibility criteria for the scheme before you start to prepare your application. Please send your academic CV and a detailed project proposal directly to your prospective mentor, copying in LCSResearch@leeds.ac.uk as soon as possible.
Applicants are strongly advised to take advantage of the rigorous School peer review process: please send us your draft application by Wednesday 09 September 2020 if you wish to take part in this.
LCS operates an internal closing date for this scheme of Wednesday 30 September 2020. Applications received after this date will not be supported.