Bookings open for Linguastars free residential for Year 12 students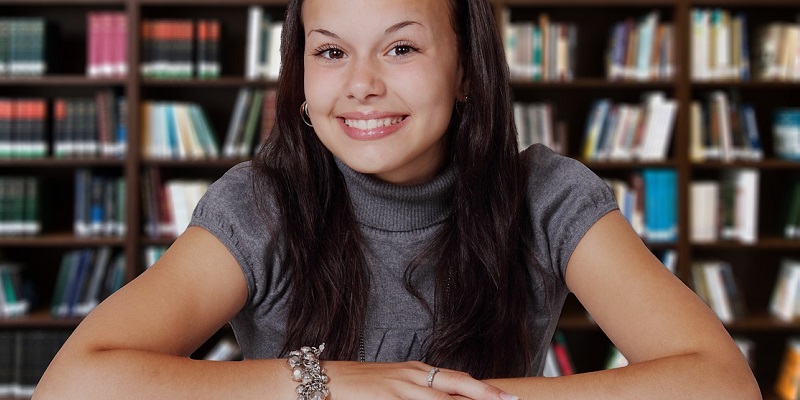 Experience what it's like to study languages at university - book by 26 March.
The 2020 Linguastars residential runs from 30 June - 01 July and is for Year 12 students who want to experience what studying languages at University is like.
You will take part in engaging and interactive workshops designed to give you a taster of studying languages at university, and explore the career opportunities available to graduates.
There will be the opportunity to discover new languages and explore language-related workshops such as film studies, linguistics and translation studies, as well as meet our current languages students. You will stay overnight in our student accommodation and join in with social activities that give you a rounded experience of university life.
Bookings are open until 26 March 2020 so send your application form soon!