Dante among the Philosophers: Poetry as Knowledge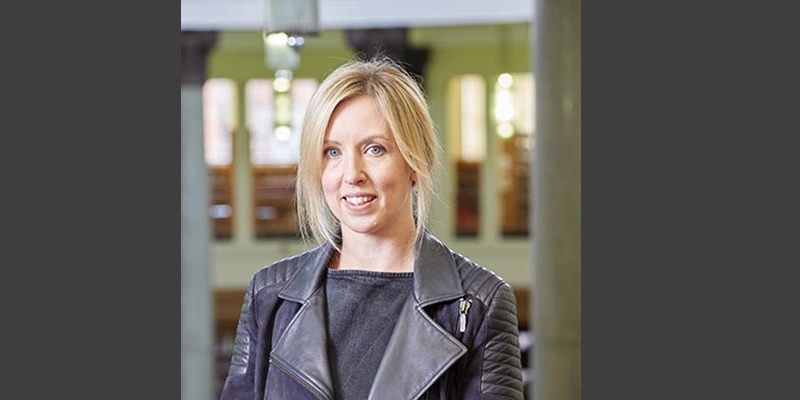 Date: Tuesday 8 December 2020, 12:30 –
Location: Off-campus
Cost: Free online event
Dr Abigail Rowson presents at the third session in the Leeds Centre for Dante Studies' 2020-21 lunchtime event series.
Please note this is an online event held via Zoom.
The Leeds Centre for Dante Studies Lunch Series is a run of informal discussions focusing on an aspect of Dante's work, or a research project on Dante.
This seven-session series presents the work of academic staff as well as postgraduate researchers.
Anyone with an interest in Dante is welcome to attend.