* CANCELLED * French at Leeds annual lecture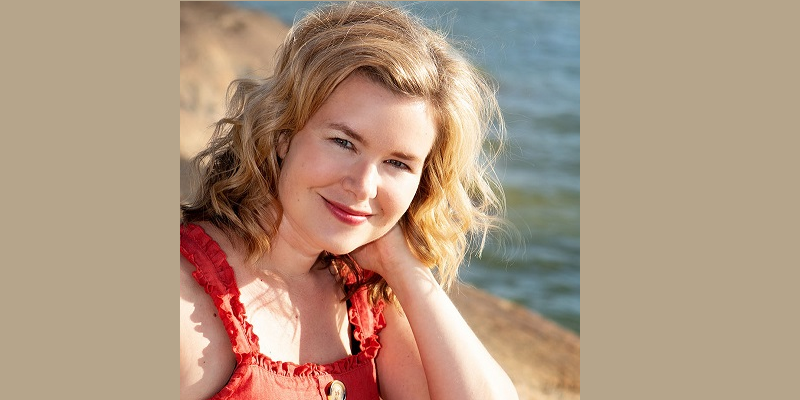 Date: Wednesday 18 March 2020, 17:00 – 18:00
Location: Michael Sadler SR (LG.19)
Cost: Free
Hanna Meretoja (University of Turku / Exeter College, Oxford) presents on Narrative Agency and its Limits.
**Please note that due to the current circumstances, this lecture has been cancelled. Apologies for any inconvenience caused.**
Title: Narrative Agency and its Limits: Intersections of Memory, Imagination and Illness in Philippe Claudel's L'Arbre du pays Toraja (The Tree of the Toraja) and Annie Ernaux's Les Années (The Years)
Speaker: Hanna Meretoja (Professor of Comparative Literature, University of Turku, Finland and Visiting Fellow, Exeter College, Oxford)
Bio: Hanna Meretoja is Professor of Comparative Literature and Director of SELMA: Centre for the Study of Storytelling, Experientiality and Memory at the University of Turku (Finland) and in 2019-2020 Visiting Fellow at Exeter College (University of Oxford) and Visiting Scholar at Oxford Centre for Life-Writing.
Her monographs include The Ethics of Storytelling: Narrative Hermeneutics, History, and the Possible (2018, Oxford University Press) and The Narrative Turn in Fiction and Theory: The Crisis and Return of Storytelling from Robbe-Grillet to Tournier (2014, Palgrave Macmillan) and she has co-edited, with Colin Davis, The Routledge Companion to Literature and Trauma (2020, Routledge) and Storytelling and Ethics: Literature, Visual Arts and the Power of Narrative (2018, Routledge).