Beyond Tomorrow. German Science Fiction and Utopian Thought in the 20th and 21st Century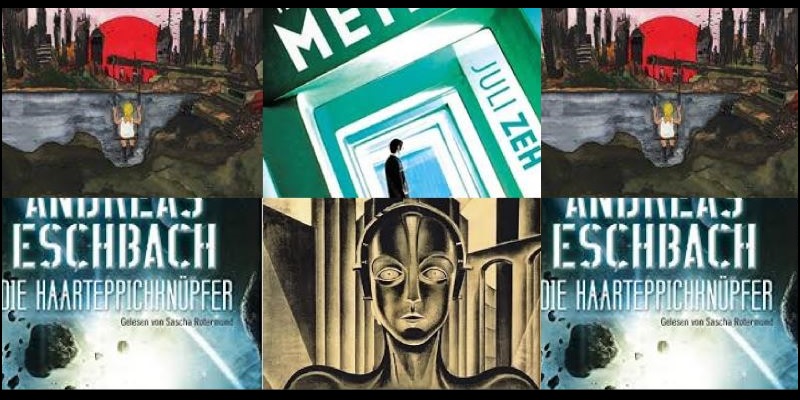 Date: Tuesday 29 January 2019, 16:00 – 17:00
Location: Hillary Place SR (G.18)
Cost: Free
Professor Ingo Cornils examines humanity and technological progress in German film and literature.
Professor Cornils discusses his book, which is currently a work in progress. It explores how German writers and film-makers have deliberated on the question of how humanity can match technological progress with an appropriate social, ethical and moral progress.
Read more at The Transcultural Fantastic.
All welcome.
Download poster (PDF 241.42KB)