Postgraduate scholarships at Leeds
Postgraduate scholarships at the University of Leeds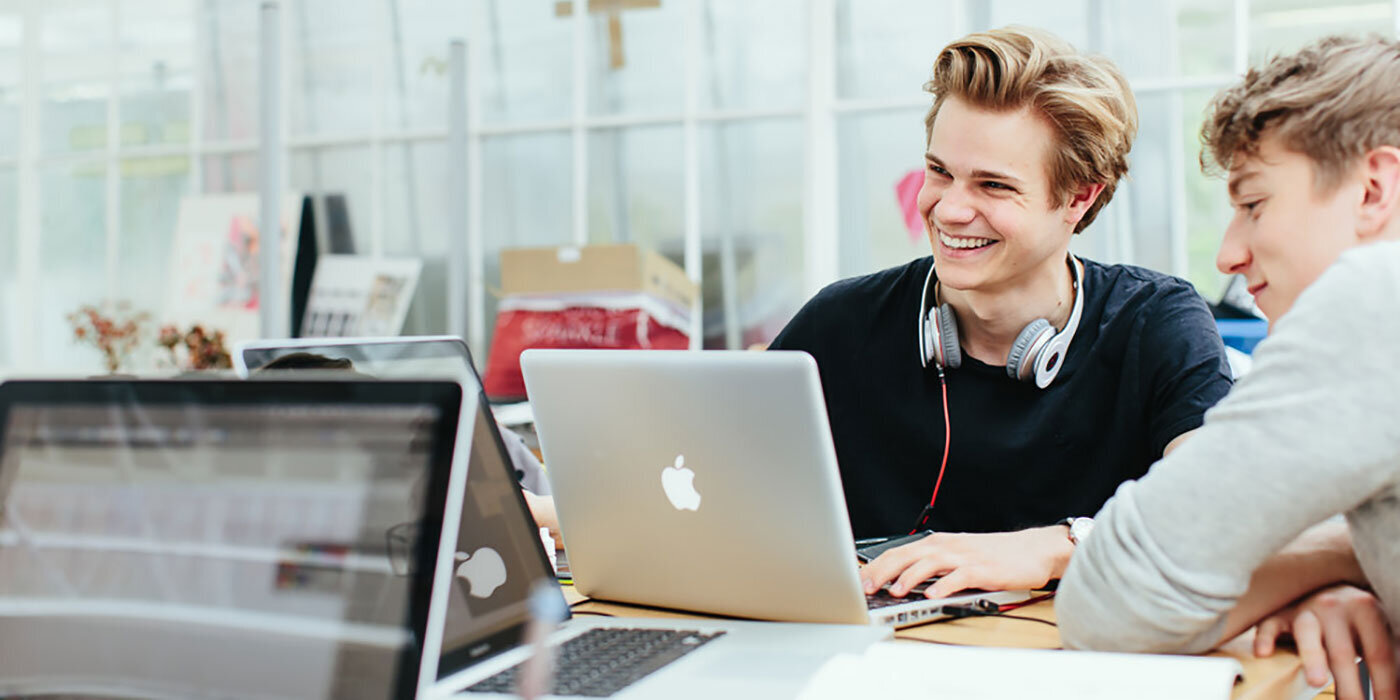 Looking for funding to study a music or performing arts Masters in 2020?
The University of Leeds offers a range of courses to enable you to become a qualified expert in your specialist field of interest and to stand out in the graduate job market. You'll be taught by experts who will challenge you to explore, question and discover and you'll become part of a Russell Group university in an exciting and student-friendly city in Yorkshire, North England.
Masters courses in the School of Performance and Cultural Industries
Masters courses in the School of Music
Choose from 7 different courses, ranging from composition, performance, electronic music production, music and management, music and wellbeing, the psychology of music and musicology.
Full-fee scholarships available for home/EU rated applicants. Deadline: 1st May.
You can study full-time (12-months) or part-time (24-months).