IMS Students visit the Royal Armouries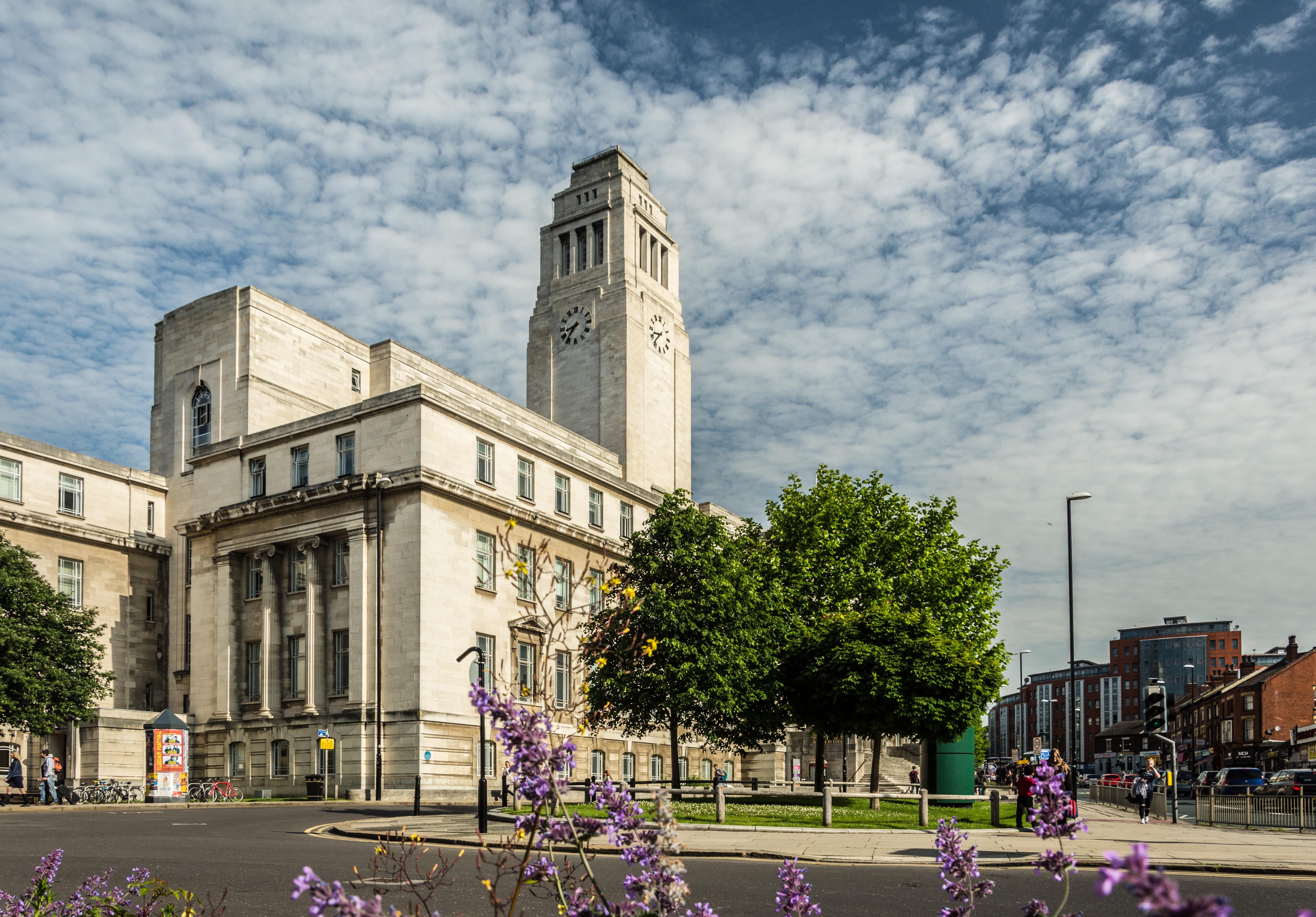 A number of IMS students joined the LUU Medieval Society on their trip to the Royal Armouries.
On Saturday 15 October the Medieval Society visited the Royal Armouries. The society, which is run by PhD students in the Institute for Medieval Studies (IMS), organised the trip which was attended by a large number of students from the IMS.
Along with a chance to look round the extensive collections housed within the Armouries, the visit also included watching live demonstrations and attending talks given by experts. Students were treated to a demonstration of how armour from the later Middle Ages was donned by knights.
Students from the IMS have long held a relationship with the Armouries. Regular visits have been arranged to view the collections and regular events put on by the Armouries, such as their annual jousting tournament held over the Easter weekend.
Master's students in the IMS who take the module 'The Medieval Tournament: Combat and Spectacle in Western Europe, 1100-1600' also have the option to access the records housed in the library at the Armouries, which are not accessible to the general public.
The Medieval Society has more events organised for the rest of this first semester, which include trips to further locations of historical significance. Membership of the Leeds University Union (LUU) is available to all students, learn more about the Medieval Society and how to join on the LUU website.
The Royal Armouries Museum in Leeds, West Yorkshire is the home of the UK's national collection of arms and armour and is free to visit, with a regular programme of events available to book for free throughout the year.