Booting up a virtual International Medieval Congress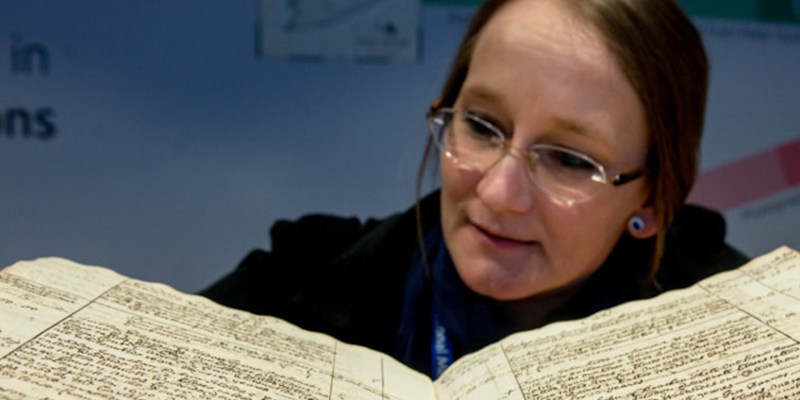 The International Medieval Congress (IMC) – the biggest academic event of its kind in Europe – is now live. For the first time it will be entirely online.
The five-day annual event, organised and administered by the Institute of Medieval Studies at the University of Leeds, will host 500 speakers from 60 countries and 3,200 online attendees, with all sessions and fringe events accessed virtually.
The extensive selection of online fringe activities will range from a pub quiz to a Cyrillic calligraphy session and online film tours, as well as manuscript workshops, virtual banquets and storytelling events.  
There will even be a virtual disco, hosted by local community internet radio station South Leeds Radio, with the playlist available for delegates around the world to enjoy.