'Rethinking India's Frontiers': Leeds-OP Jindal Global University Joint Seminar Series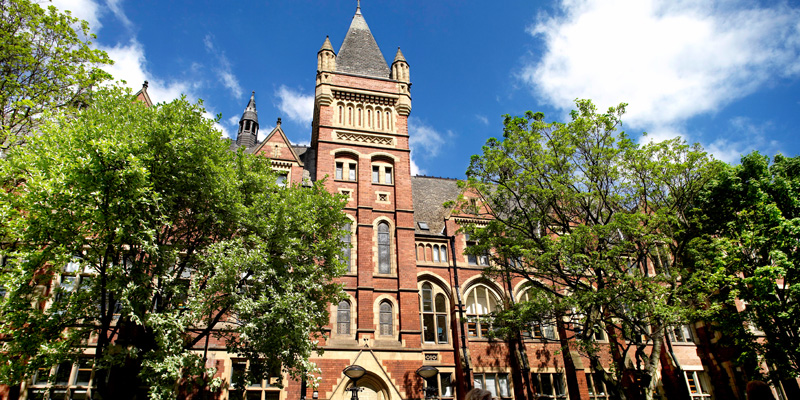 Date: Monday 15 March 2021, 12:30 – 14:00
Location: Off-campus
Cost: Free - registration required
Dr Thomas Simpson and Dr Kyle J. Gardner present the latest event in our Leeds-OP Jindal Global University joint seminar series.
Thomas Simpson's research lies at the intersection of imperial history, the history of South Asia (and its borderlands), the history of science, environmental history, and historical geography. It centres on colonial knowledge of space, environment, and people during the long nineteenth century, looking especially at how information was produced, communicated, and contested in 'field sciences' such as cartography and anthropology.
Kyle Gardner is an associate at McLarty Associates, a strategic advisory firm based in Washington, DC. McLarty's team of former diplomats and regional experts assists clients on issues ranging from market entry and political risk management to government relations and public-private partnerships. Prior to joining McLarty, Kyle taught history at the University of Chicago, where he received his PhD, with Distinction, in South Asian and international history. He is also currently a non-resident scholar at the Sigur Center for Asian Studies, George Washington University. His research focuses on the history of Ladakh, the India-China border, the rise of geopolitics, and cartography.
Speakers:
Dr Thomas Simpson (University of Cambridge)
Dr Kyle J. Gardner (McLarty Associates)