War and Peace Speaker Series: British maritime power during the Second World War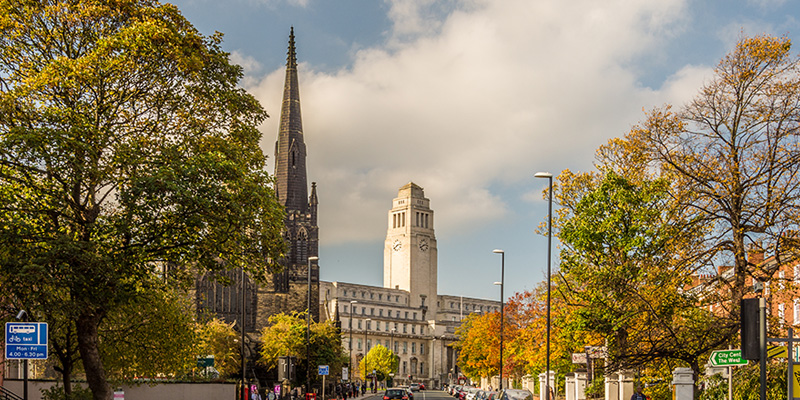 Date: Thursday 18 February 2021, 16:30 – 17:30
Location: Off-campus
Cost: Free - registration required
The School of History's War and Peace Research Cluster cordially invites you to the second of this year's Speaker Series events. 
Please join us in welcoming Evan Mawdsley, formerly Professor of International History at the University of Glasgow.
Professor Mawdsley's lecture will examine British maritime power during the Second World War. He will argue that although the Royal Navy may have been eclipsed by its American counterpart after 1945, British maritime strength played a greater role in enabling Allied victory than is often appreciated.
His recent books include World War II: A New History (2nd ed., 2020); The War for the Seas: A Maritime History of World War II (2019); and The Cambridge History of the Second World War (2015), as general editor.
This event will take place via Zoom. Please register your place in advance.