Ilkley Literature Festival - Alan Mackintosh: Patents, Print & Georgian Medicine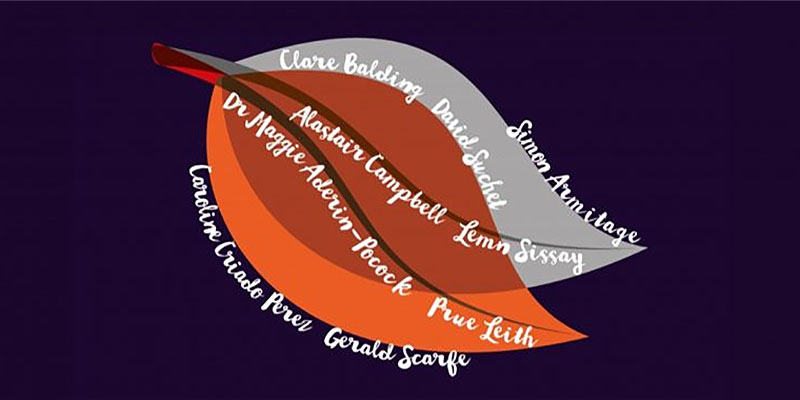 Date: Saturday 19 October 2019, 17:00 – 18:00
Location: Off-campus
Cost: £8 (£5 for concessions)
Constructing the market by the potency of print.
In the 18th and 19th centuries, patent medicines constituted a national industry which was popular, reputable and stable, not the visible manifestation of dishonest quackery as described later by doctors and many historians.
Dr Alan Mackintosh, Research Fellow in the Centre for the History and Philosophy of Science at the University of Leeds, explores how the roots of the commercial for-profit health care industry began much earlier than we might imagine and how much advertising copywriting was used to influence consumers' imaginations to boost the effects of the products.
Location
Church House
Church Street
Ilkley
West Yorkshire
LS29 9DR