School of History Medieval History Seminar: Historical writing and historical thought in medieval Jewish communities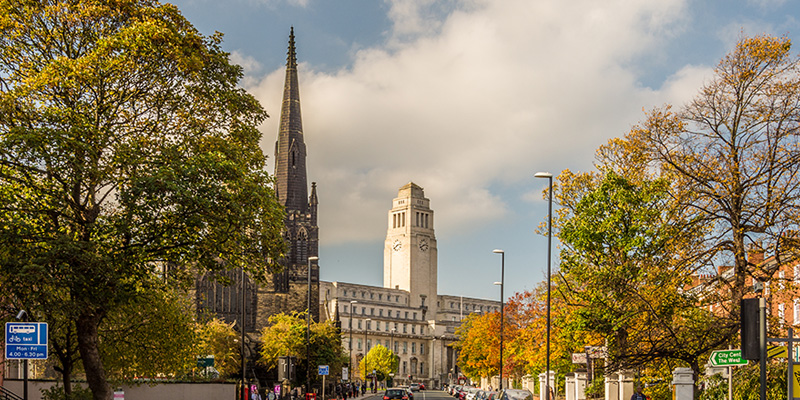 Date: Wednesday 30 October 2019, 17:15 – 18:30
Location: Michael Sadler Grant Room (3.11)
Cost: Free
This lecture is part of the annual School of History Medieval History seminar series, which welcomes lectures on medieval topics and is hosted by the IMS and the School of History.
Marci Freedman (Sava Ranisavljevic Post-Doctoral Fellow in Judeo-Spanish Studies, Crown Family Center for Jewish and Israel Studies, Northwestern University) will deliver this seminar, titled 'Historical Writing and Historical Thought in Medieval Jewish Communities'.
Freedman is a scholar of textual and intellectual history who focuses on the transmission of ideas and texts in medieval and early modern Europe. Her current project focuses on the legacy of Jewish learning and Hebrew books in post-1492 Inquisitorial Spain, and will, in part, explore the censorship of Hebrew books and Jewish authors. Other research interests include medieval travel literature, particularly Hebrew narratives.
The Crown Family Center for Jewish and Israel Studies at Northwestern University is a hub for transformational undergraduate and graduate education, innovative faculty and student research, and accessible and engaging communal programming. In addition to programs and research clusters for undergraduate and graduate students, the Center also hosts a steady stream of visiting professors and postdoctoral fellows from Israeli universities and facilitates collaborative research between students and faculty at Northwestern and those in major Israeli universities.
The lecture, held in the Grant Room on the fourth floor of the Parkinson Building, will be followed by a drinks reception. All are welcome!
All queries can be directed to the organisers: Dr James Doherty, Dr Fraser McNair, and Florence Scott.