Module design annual workshop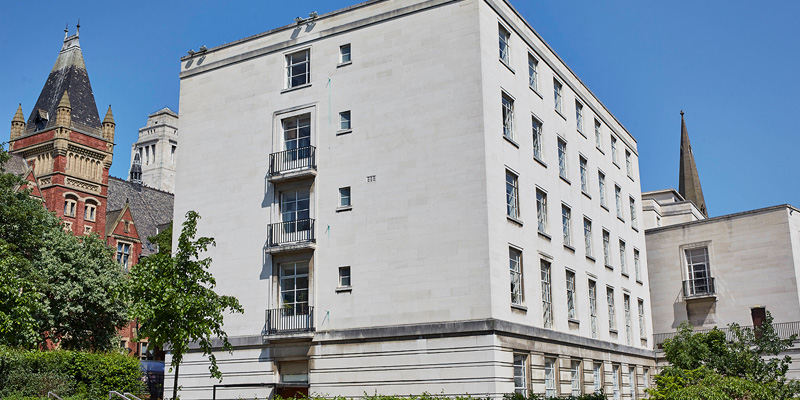 Date: Wednesday 15 May 2019, 10:00 – 12:00
Location: Michael Sadler Grant Room (3.11)
Cost: Free
School of History PGR & ECR employability training: Discover what makes an effective module.
Whether you're just starting out in teaching and designing a strand for the first time, or preparing job applications at the end of your PhD, this annual workshop explores what makes an effective module – and what you need to consider when putting together modules for a range of purposes.
In this 2-hour session, postgraduate and early career tutors will share their experiences of designing strands and modules, we will look at examples of module handbooks, and there will be an opportunity to discuss your ideas for modules in small groups.