Higher Education Academy application support session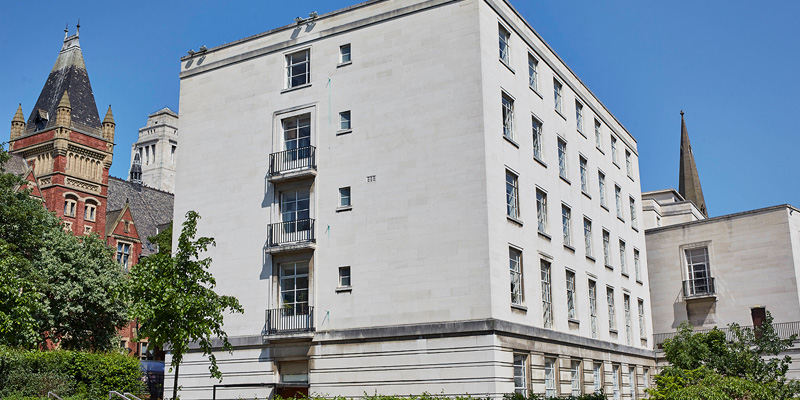 Date: Thursday 14 March 2019, 14:00 – 15:30
Location: Michael Sadler Grant Room (3.11)
Cost: Free
Part of the School of History employability training programme for Postgraduate Researchers and Early Career Researchers.
This session is an opportunity for postgraduates, early career researchers and staff planning to apply for Higher Education Academy (HEA) teaching accreditation through the University's Professional Recognition in Student Education (PRiSE) route to share ideas.
The session will include colleagues who have recently applied for HEA accreditation and can offer guidance, as well as examples of successful applications. It has been planned to be particularly valuable for those working towards the 15 May and 10 July 2019 submission deadlines, but colleagues at any stage of the process are welcome to attend.
Please note: the Organisational Development & Professional Learning (OD&PL) offer a regular series of briefings and workshops on HEA applications. This School-session is designed to supplement these more formal workshops, and to offer a space for us to discuss how the HEA's professional standards framework applies to our discipline.