Preparing for life after your PhD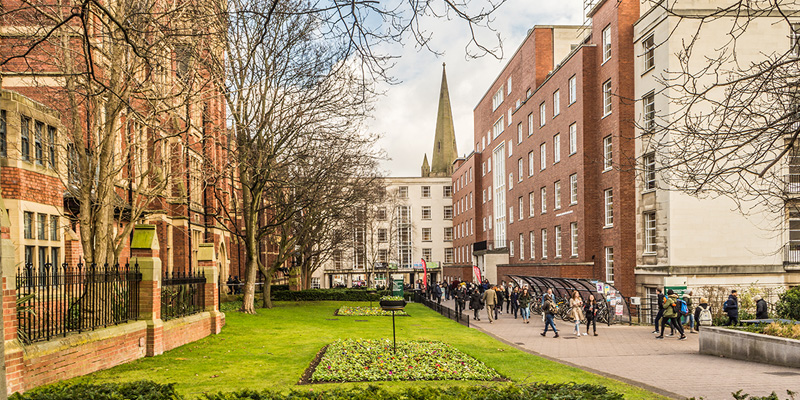 Date: Tuesday 19 February 2019, 15:00 – 16:30
Location: Baines Wing SR (1.16)
Cost: Free
A session led by early career colleagues in the School of History, who will share their experiences and advice on preparing for the transition from PhD to employment.
It will include tips on the different types of post-doctoral opportunities available and where to look for them; academic job applications; and how to make the most of unexpected opportunities. More broadly, the session aims to provide a space for a discussion of career strategies, choices and how to decide what is right for you.
The session is part of the PGR & ECR Employability Training Programme provided by the School of History.