Making History: archive placement project exhibition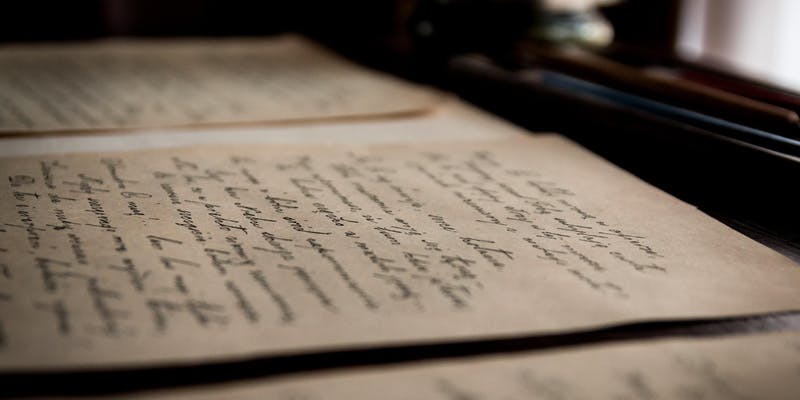 Date: Friday 8 February 2019, 11:00 – 12:30
Location: Treasures of the Brotherton
Type: Conferences, Seminars and lectures
Cost: Free
Find out what MA History students are uncovering as part of their Archive Placement module.
The Cultural Institute is providing a great opportunity to discover the work and experiences of MA History students as part of Postgraduate Open Day on 8 February.
This is a great chance to:
hear from current students about their studies
discover more about our placement scheme
learn how postgraduate students are contributing to the work of the archives.
The 90-minute session is relaxed and informal, allowing you to drop in at your convenience between 11:00 - 12:30pm.
Register
If you intend to join this event please register online through Eventbrite.
Location
Sheppard Room
Treasures of the Brotherton Gallery
University of Leeds
Leeds, LS2 9JT