School of History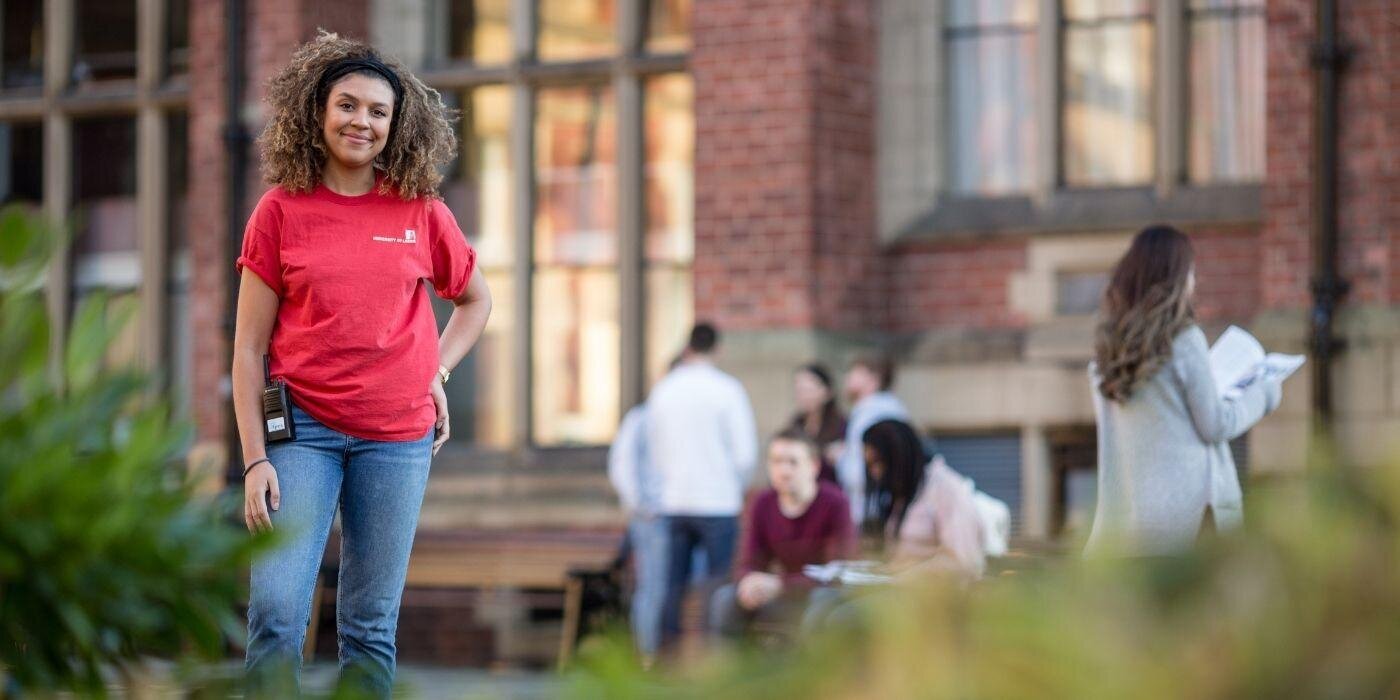 Find out more and book your place
Top 100 in the world for History
QS World Rankings by subject 2023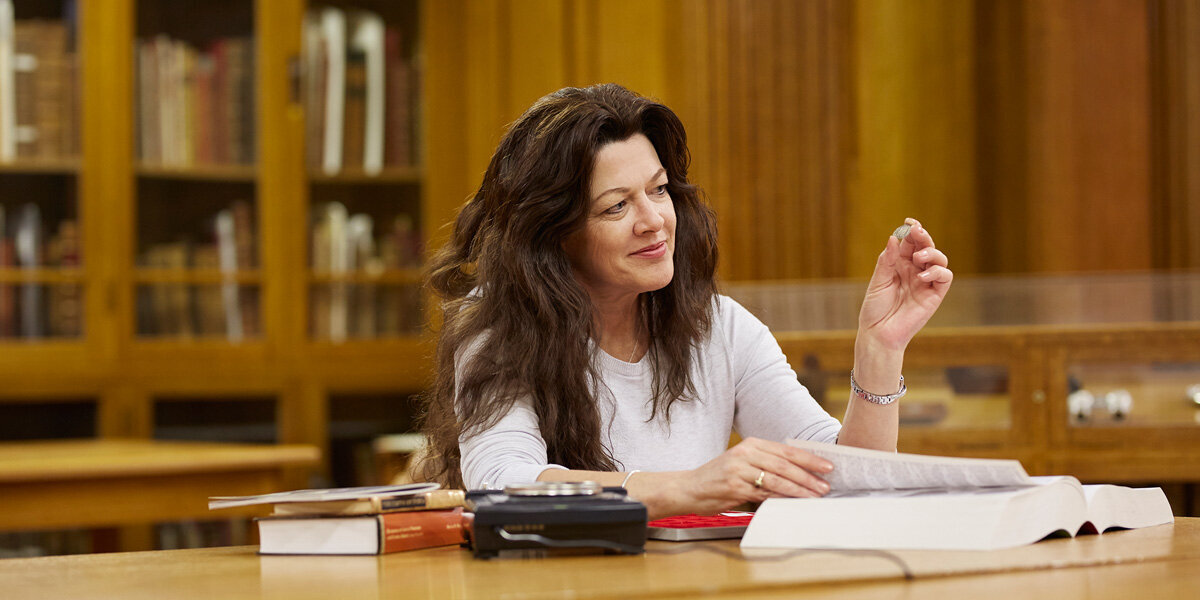 Find out more
Scroll down
School of History
We are a leading UK School of History with over 40 academic staff specialising in a wide range of fields and a large community of undergraduate and postgraduate students. We have an international reputation for excellence and we're known for our ground-breaking historical research and innovative teaching.
The School of History is actively working to build a diverse and inclusive school community that supports all staff and students. Our Equality and Inclusion Lead is Dr John Gallagher. Access staff and student resources and find out more about our current projects.
Studying with us
Our degree courses allow you to explore a wide variety of different historical topics, and to develop your own areas of historical expertise. You'll become part of an active community of students and academic staff sharing a passion for History and study in a highly supportive learning environment.
Our flexible single and joint honours courses will provide you with a broad range of knowledge across historical periods, geographical locations and key themes, from medieval times to the present day.
More

on Undergraduate
Gain specialist knowledge with our masters degrees, with opportunities to focus on a range of themes. You'll be taught by leading academics, engaging with their latest research as part of your course.
More

on Masters
We offer supervision in a broad range of historical research areas in a supportive and active postgraduate student community.
More

on Research degrees
13

th

in the UK for studying History

Complete University Guide 2024
Top
75
in the world
QS World University Rankings 2024
100

%

"world-leading" or "internationally excellent"

Submitted research environment - REF 2021
Our research
Our active research involves innovative and powerful projects that range widely by period, geographical region, and theme. We have well established partnerships with organisations and people beyond academia. We also work closely with students from around the world at both undergraduate and postgraduate level, encouraging active participation in research activity.
More

on Our research