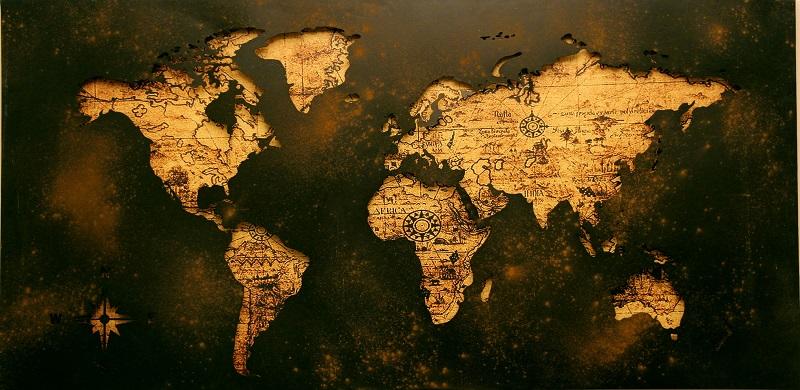 Global History welcomes a wide array of academic staff and postgraduate students whose research interests focus, in whole or in part, on historical networks, developments, and phenomena that have affected communities across the world.
As a research initiative, we include scholars with regional expertise, transnational and comparative foci, and thematic interests; colleagues have expertise, for example, in the study of Europe, Africa, the Americas, the Middle East, South, Southeast, and East Asia; the Atlantic World, borderlands, decolonization, diaspora, and migration; and race, ethnicity, gender, and class.
The Global History Research Cluster provides a forum for both staff and students to present works in progress, pursue new collaborations, and discuss innovations in their connected subfields of study. We hold regular meetings alternating between two themes, 'Colonial and Postcolonial Studies' and 'Identity, Power, and Protest'. In association with the Global History Seminar, we also bring in internationally renowned scholars to speak to the School of History and run masterclasses with our staff and students.
Current projects in this area include:
Visit our projects for more information.
Academic staff
Visit our profiles to find out more about academic staff researching in this area.