Practice-based research degrees (PhD/MPhil)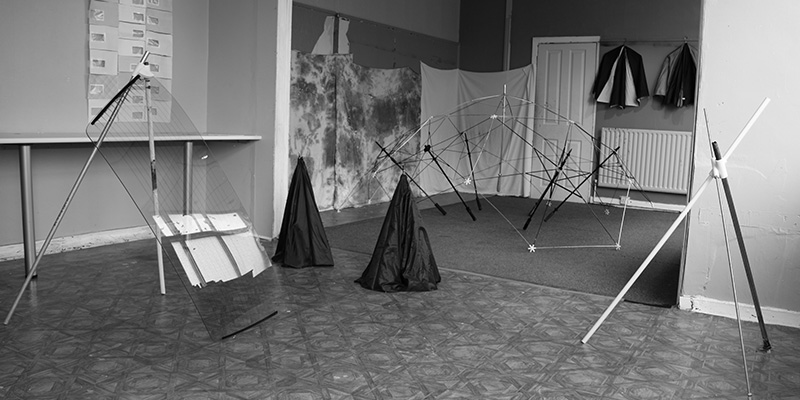 If you want to pursue your chosen area of research through practice, we offer supervision for fine art practice-led PhD and MPhil degrees.
You will produce a body of work which demonstrates an original contribution to knowledge and scholarship. This will comprise a substantial creative practice that you will produce during your degree, which displays critical understanding and is worthy of public presentation or publication.
You will also produce a written submission, through which you will explore your research questions(s) and will indicate how the research is embodied in your practice.
Entry requirements
To undertake a practice-led research degree with us, you will need a Masters degree in Fine Art (or an equivalent qualification or level of experience) and wish to pursue a supervised programme of independent research in which theoretical and historical enquiry underpins practice-based research.
Final submission
Your final submission can take the form of an exhibition or performance (for example) that is appropriate to your research.
You will also create an accompanying text of 15,000 to 50,000 words, which will represent the theoretical component of the PhD and will provide both the historical context and a critical commentary.
A permanent record of your exhibition and the preceding works and theoretical reflections must meet the University's library and archiving requirements.
For a practice-led MPhil degree, you will submit up to 50,000 words, resulting from a period of supervised research.
Fees and funding
We offer a number of funding opportunities for postgraduate researchers.
How to apply
As part of the application process, you will be required to submit with the online applications form:
a research proposal with a provisional bibliography;
an online portfolio of work;
two academic references;
transcripts;
proof of English language ability (if applicable);
a CV and degree certificates.
More information is available on our 'how to apply' section.
Further information
If you have any questions about our practice-led research degrees, contact ahcpgradmissions@leeds.ac.uk.