The Worldmaking of New-Generation African Poets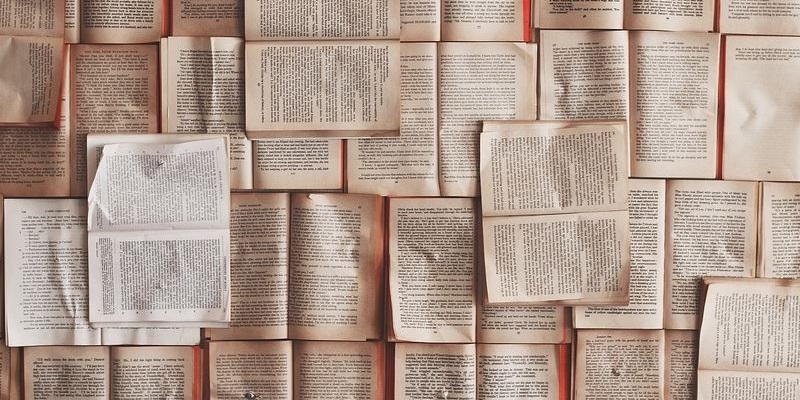 Date: Tuesday 9 May 2023, 16:00 – 17:30
Location: Liberty Building SR (1.13)
Cost: -
Please attend this research seminar with Dr Nathan Suhr-Sytsma (Emory University) who will speak about contemporary African poetry.
Join us on Tuesday 9th May 16:00-17:30 (BST) for a research seminar with Dr Nathan Suhr-Sytsma (Emory University) who will speak about:
"The Worldmaking of New-Generation African Poets"
The research seminar is hosted by the Leeds University Centre for African Studies, the University of Leeds Poetry Centre, and the School of English's Postcolonial Research Group.
Abstract
The migration of literary culture online has transformed contemporary African writing, including poetry.
Yet one of the most ambitious curatorial projects of the past decade, the New-Generation African Poets chapbook box set series edited annually by Kwame Dawes and Chris Abani, remains dedicated to ushering poetry into print and collaborating with African artists to produce gorgeous physical artefacts.
Why does this material format matter for writers—and readers—in Africa and the diaspora? What constitutes a new generation in poetry?
This talk explores what we can learn from the New-Generation African Poets initiative, which has championed poets from Warsan Shire, who went on to collaborate with Beyoncé on Lemonade (2016), to Romeo Oriogun, who became, in 2022, the first openly queer poet to win the lucrative Nigeria Prize for Literature.
This initiative offers a lens onto the worlds of African poetics: the institutions that constitute literary worlds, the socio-existential lifeworlds that poets inhabit, and the imaginative worlds that poems make in language.
Speaker
Nathan Suhr-Sytsma is Associate Professor of English and a core faculty member of the Institute of African Studies at Emory University in Atlanta.
His research and teaching interests include African literature, contemporary poetry, religion and literature, and the climate crisis. The author of Poetry, Print, and the Making of Postcolonial Literature (Cambridge University Press, 2017), he is completing a book about twenty-first-century African poetry.