Black Theatre Making and Censorship in the Archive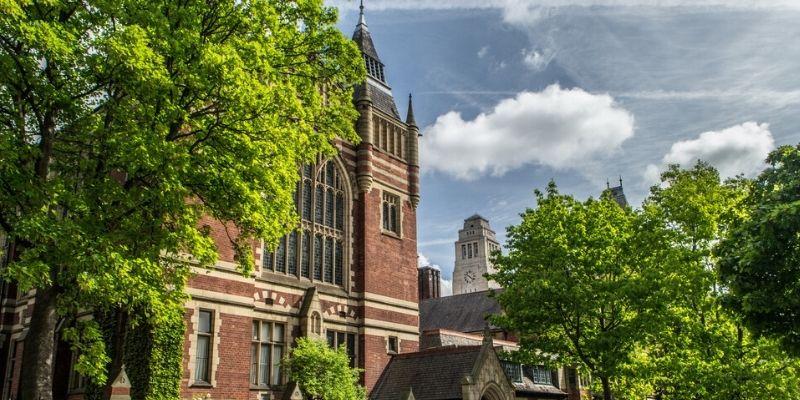 Date: Tuesday 8 November 2022, 20:00 – 21:30
Location: Off-campus
Cost: Free, pay-what-you-can - booking required
Furnace Festival is a week-long celebration of new work, new artists and new partnerships, offering a kaleidoscopic showcase of performances, workshops, conversations and social events.
This panel discussion and performance explores Black theatre-making in the Lord Chamberlain's Plays Collection, an archive which owes its existence to British theatre censorship laws requiring theatre managers to obtain a license to stage a new play up until 1968, and how Black theatre practitioners are recovering their rich heritage.  
The event features staged readings from manuscripts and censors' reports on two plays by Black theatre-makers held in the collection at the British Library: Una Marson's At What a Price (1933) and In Dahomey (1903) one of the first musical comedies written almost entirely by Black theatre-makers and presented by Black performers in American and Britain.
Black theatre-making is often written out of the archive, credited to white theatre practitioners, or catalogued in ways that make it hard to find. Because Black theatre makers were frequently at the forefront of movements for change, their work was regularly subject to censorship and surveillance and collected in state archives. 
This event is supported by the Independent Social Research Foundation as part of the Archives of Cultural Surveillance and the Making of Black Histories Project at the University of Leeds.  It is a collaboration between the University of Leeds, Leeds Playhouse and the Eccles Centre for American Studies at the British Library.
You can enjoy this event live at the Bramall Rock Void studio space, Leeds Playhouse, Quarry Hill Leeds LS2 7UP. or online via a livestream.