Find out about careers and postgraduate study in applied translation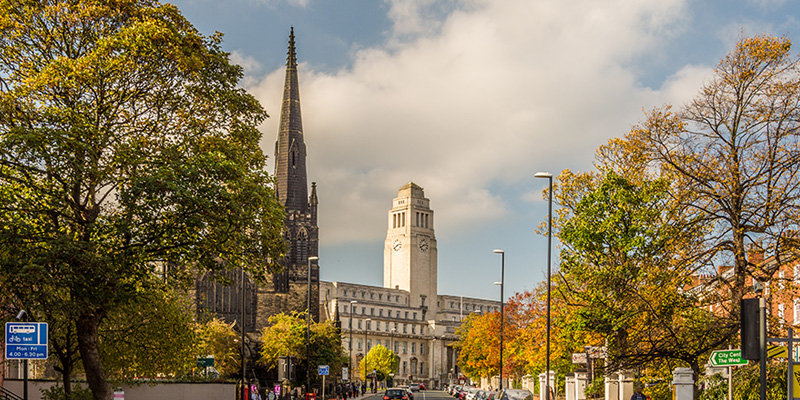 Date: Wednesday 4 May 2022, 13:00 – 15:00
Location: Business School Maurice Keyworth LT (G.02)
Cost: Free
Join lecturers from the Centre for Translation Studies for a hands-on taster session to discuss careers in translation and explore the changing landscape of computer-assisted translation.
Dr Callum Walker, Programme Manager of the MA Applied Translation Studies (MAATS), will offer an overview of the technologisation of the translation industry and how technology has radically changed the ways in which translators now work and collaborate. The session will provide information on the content and skills taught on the MAATS programme and the career paths followed by recent graduates, followed by a hands-on session with the latest translation software to explore how translation memories and termbases work hand-in-hand to enhance productivity.
Attend in person or online.
We have a range of funding and scholarship opportunities available to help you study with us.