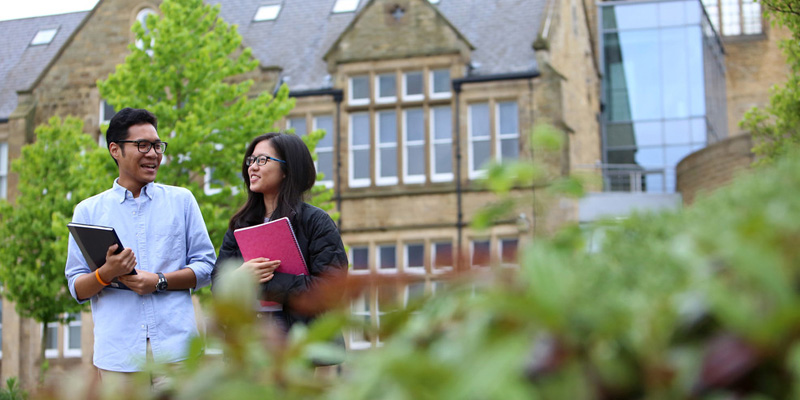 The University offers a range of Masters funding to help support you during your time studying with us.
Within our School we also have generous awards and scholarships designed to reward academic excellence.
Before you apply for any funding, you'll need to have applied to your chosen course. You can apply for more than one funding opportunity, but may have to choose which ones to accept if your applications are successful.
School Scholarships
Alumni Bursary
If you are a former student of the University of Leeds you may be eligible for a 10% alumni tuition fee bursary.
Find out more information, including eligibility criteria and how to apply.
University funding
Find out more about more about funding and search our scholarships database. If you're a UK or EU national applying for a Masters or Masters by Research course, you may also be eligible for a government-funded Postgraduate Loan.