Living in each other's minds and hearts: Long distance marriages and the maintenance of intimacy during the First World War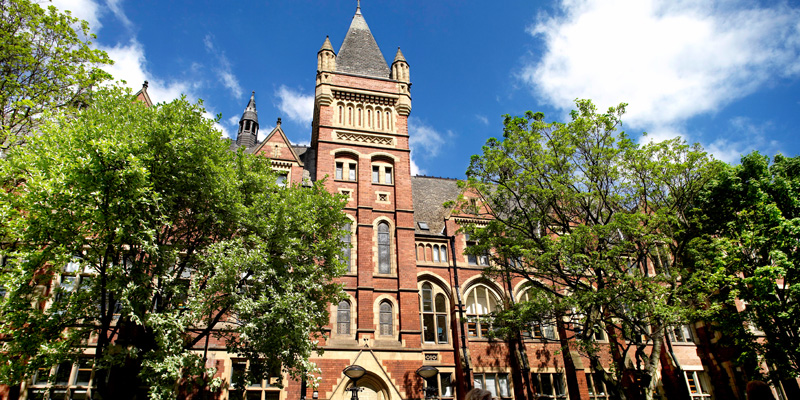 Date: Wednesday 24 March 2021, 15:00 – 16:00
Location: Off-campus
Cost: Free - booking required
You are warmly invited to the next School of History Research Seminar, exploring the complex ways spouses separated during the First World War maintained intimacy.
Dr Aimée Fox (KCL) will present on her paper: "Living in each other's minds and hearts: Long distance marriages and the maintenance of intimacy during the First World War".
Drawing on the writings and correspondence of upper-middle class couples to illustrate the complex ways that husbands and wives sought to maintain intimacy across transnational time and space during the First World War. To mitigate the challenges of separation, couples found ways of maintaining and channelling 'intimacy at a distance'. While co-presence was often attempted, a range of creative alternatives were (re)constructed to interact and be intimate with distant spouses. The sending of letters, souvenirs, drawings, and photographs provided a way of disclosing feelings, of invoking the domestic and everyday, and of (re)imagining past, present, and future lives together.

Dr Fox's paper argues that the distance between these married couples was elastic and that, through the intimate mobilities mentioned, a sense of presence was created. Whether by touching, holding, and seeing letters and other artefacts, spouses could be known, embodied, and imagined. Viewing intimacy in this way challenges how we think about certain spatial concepts, arguing that closeness does not necessarily mean nearness, whilst proximity and distance are able to co-exist.
Register for this event. The meeting will take place on Zoom. After registration, you'll receive an email with details required to join the meeting.