South Asia Unbound: Changing Imaginaries of South Asia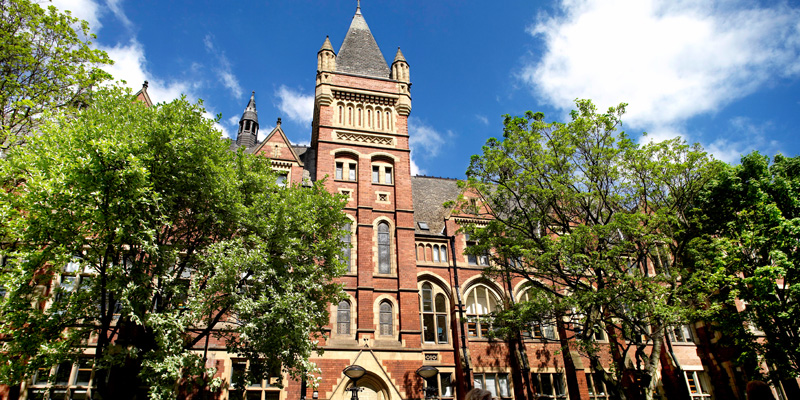 Date: Thursday 1 April 2021, 13:00 – 14:00
Location: Off-campus
Cost: Free - registration required
This week, our speakers dissect studies of South Asia as a political space.
Much work has been done on the intellectual agendas that informed the creation of India and Pakistan; India's engagement non-alignment, and Pakistan's engagement with pan-Islamism. This panel seeks alternative international conceptualizations of South Asia (as a region, as well as a collection of states) that shaped politics within the region as well its engagement with the rest of the world. In doing so, we want to question how our geographical imaginaries are constructed.
Organised by NIHSA - the New International Histories of South Asia network, this series of workshops gathers an interdisciplinary group of scholars from across the world to investigate states, institutions, networks, communities and individuals as agents of South Asian global engagement at the local, regional, national and supra-national levels, spanning the time before and after independence and indeed going back to pre-colonial times.
Find out more information and register for this event.
Speakers:
Professor Stephen Legg (University of Nottingham), "From Dominion to Federation: Re-Imagining India in 1930s London"
Dr Darinee Alagirasamy (National University of Singapore), "Passions of Diasporic Pens: Language, Literature and Emotion in the Tamil Diaspora"
Dr Lydia Walker (Institute of Historical Research, London), "East African Independence and the Invasion of Goa"
Chair:
Dr Elisabeth Leake (University of Leeds)