Online event: The Ethics of Culture Change with Dame Judith Hackitt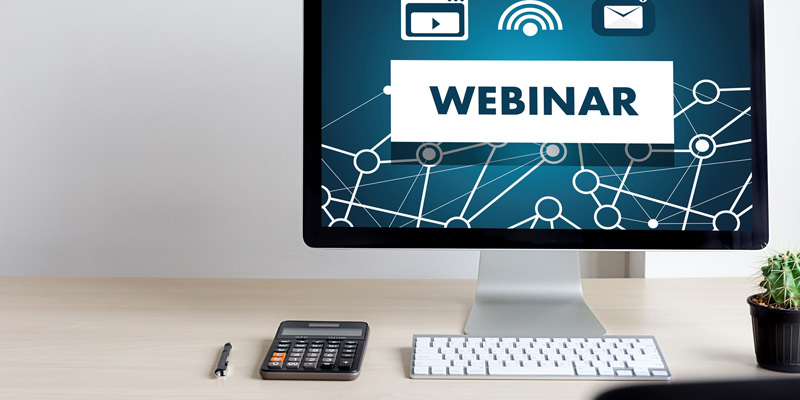 Date: Thursday 2 July 2020, 11:30 – 12:15
Location: Inter-Disciplinary Ethics Applied
Cost: Free
Join Dame Judith Hackitt to discuss the ways in which culture change can be achieved across the construction sector and beyond.
Dame Judith Hackitt is a former Chair of the Health and Safety Executive and former President of the Institution of Chemical Engineers.
She currently holds a portfolio of non-Exec roles and in 2017 she led the Independent Review of Building Regulations and Fire Safety which was conducted in the wake of the Grenfell Tower tragedy.
In this webinar, Dame Judith will talk about the challenges involved in achieving culture change across an entire sector, drawing on her experience of working in and with the construction sector.
What is ethically at stake in culture change, and what are the most effective as well as the most ethical ways of bringing about major changes in individual conduct, where this is required?
The discussion will also touch on issues of individual responsibility: how should those working in the sector see their responsibilities, and what changes in ethical outlook are required?
Dame Judith will be joined by Dr Tom Hancocks, Lecturer and Consultant in Applied Ethics at the IDEA Centre.
Tom's research is concerned with core problems at the intersection of ethics and the law. This includes issues of procedural justice in law and legal trials, political ethics, political legitimacy and the legitimacy of law-making, the concept of the rule of law and the problem of justifying legal punishment. He also has broader research interests in topics around jurisprudence, political philosophy, democratisation, transitional justice and applied ethics.