Online event: AI in banking - Learning from the past in mapping the future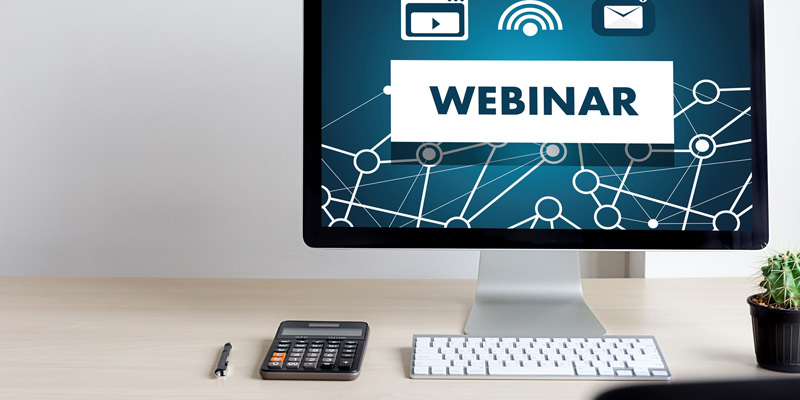 Date: Thursday 18 June 2020, 11:30 – 12:15
Location: Inter-Disciplinary Ethics Applied
Type: Seminars and lectures
Cost: Free
Join Mikael Down to discuss the ways in which AI is being applied in banking, and discover some of the ethical issues that may arise.
In this free online seminar, we'll examine this in the context of how banking is changing, and draw lessons from the financial crisis, in particular focusing on professionalism and organisational culture. It will suggest some questions that need to be considered for any future regulatory framework.
Mikael Down is Executive Director for Assessment and Insights at the Banking Standards Board, where he leads the BSB's assessment, policy, behavioural economics and data science teams, and is a member of the Board. Mikael started his career as an economist at the UK Treasury, and spent four years as a diplomat in Brussels. On return to London, he led many of the post-crisis banking reforms, before being appointed Deputy Director for financial sanctions and counter-illicit finance.
In 2013, Mikael joined the Financial Conduct Authority, and was responsible for a major programme of governance reforms in banking, before joining the BSB. Mikael has an MA in Economics from the University of Cambridge, and is researching a PhD in Ethics and Artificial Intelligence at the University of Leeds. He is an Honorary Lecturer at Queen Mary University London, a Visiting Researcher at the Alan Turing Institute, a Fellow of the Forward Institute, and a Trustee of the Finance Innovation Lab.
Mikael will be in conversation with Dr Christina Nick. Christina is a Lecturer and Digital Education Specialist at the IDEA Centre at the University of Leeds. Her PhD thesis, "The Problem of Democratic Dirty Hands", examined how we should understand the occurrence of moral conflict for public office holders and how we ought to ascribe moral responsibility for the outcomes of such actions in modern democracies.