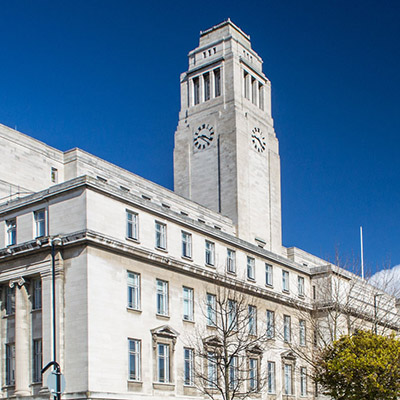 Date: Thursday 19 March 2020, 9:00 – 17:00
Location: Off-campus
Interval: Every day
Until: Monday 27 April 2020
Cost: -
Please note that the majority of our on-campus events have been postponed, following government advice.
Details of any future arrangements will become available in our event listings.
For more information and guidance, please visit our dedicated Coronavirus (Covid-19) website.
We thank you for your patience at this time.