The 2020 Race and Resistance Annual Lecture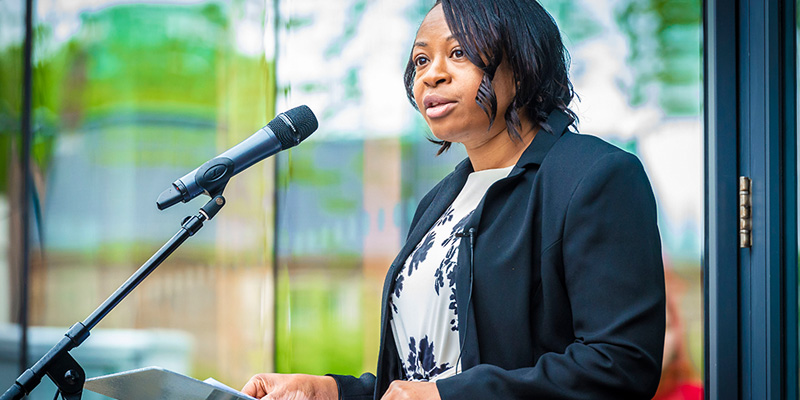 Date: Thursday 13 February 2020, 17:30 – 19:00
Location: Michael Sadler RBLT (LG.X04)
Cost: Free
Dr Kennetta Hammond Perry (De Montfort University) will be discussing her research on David Oluwale and Black British History in Leeds.
Dr. Perry is Director of the Stephen Lawrence Research Centre and a Reader in History at De Montfort University. She is the author of London Is The Place For Me: Black Britons, Citizenship and the Politics of Race (Oxford, 2016). Her research interests include Black British history, transnational race politics, Black women's history, archives of Black Europe, and anti-racist movements for citizenship, recognition and social justice throughout the African Diaspora.
The event is free and open to the public. Reserve your free ticket.