Making History: archive placement project exhibition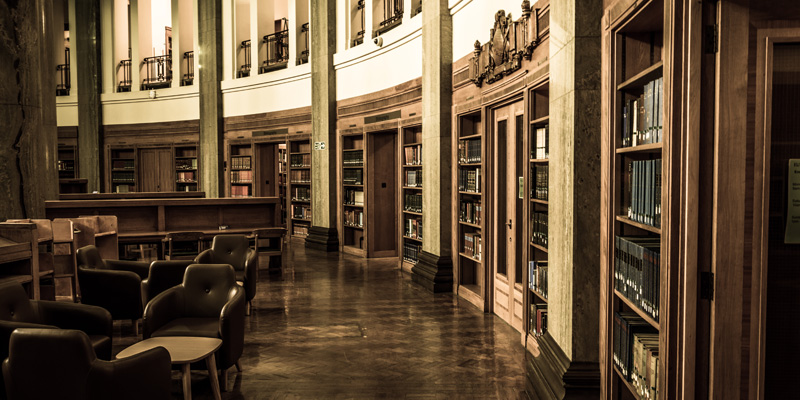 Date: Friday 7 February 2020, 11:00 – 12:30
Location: Treasures of the Brotherton
Cost: Free
Discover what our History Masters students are uncovering during their Archive Placement course.
You can find out about our postgraduate students' projects at the Making History exhibition in the Sheppard Room in the Treasures of the Brotherton Gallery on Friday 7th February. It's a chance to hear about the students' work, find out about the placement scheme, and learn more about how History students are helping archives to make the most of their fabulous material.
This year's projects include:
A comparison between the diaries of Anne Lister (aka Gentleman Jack) and Amabel Yorke, Countess de Grey, daughter of the Earl of Hardwicke. Both women, who wrote contemporaneously, comment on their political and social experiences but we are keen to find out how similar, or how different those experiences were. Partner: West Yorkshire Archives Service.
A project exploring the archive of Sunny Banks Mill, a textile mill that produced fine suit cloth material for Saville Row, Burberry, and Jaeger for over a hundred years. Partner: Sunny Bank Mills.
Exploring, reviewing, and assessing visual arts organisation Skippko's archive from a history of health and medicine perspective, as part of their new 'Hospital Bed' project. Partner: Skippko.
Working in collaboration with the National Science and Media Museum's curatorial team, to consult archives and objects, undertake research, source images and write text to share online. Partner: National Science and Media Museum.
The session is informal, so you can drop in for as little or as long as you want to talk to our students and see examples of what they are working with, and what they aim to do with it.