'Mobilising "Free" China: Mass Line, New Deal, and the Problem of Legitimacy on Early Cold War Taiwan' - Global History Seminar Series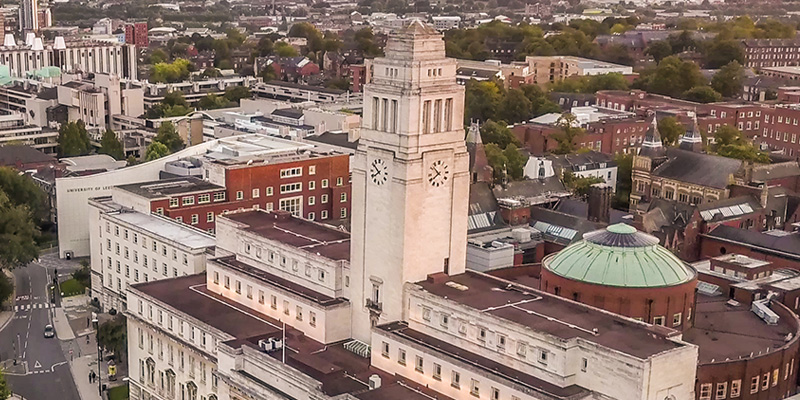 Date: Wednesday 13 November 2019, 16:00 – 17:30
Location: Emmanuel Centre SR 07
Cost: Free
Seminar presented by Dr Tehyun Ma, Lecturer in International History at the University of Sheffield.
Abstract: This paper will explore how the exiled Chinese Nationalist government on Taiwan situated itself domestically and internationally in response to domestic opposition and superpower conflict. By drawing on Maoist mobilisation strategies, New Deal liberalism, and long-established patterns of Republican ideology, party reformers aimed to transform their organisation into a dynamic fighting force capable of 'awakening' citizens at home and demonstrating their nation's credibility to sponsors abroad. Rather than simply borrowing from the state-building arsenal of Cold War allies, the Nationalist regime, I argue, drew readily from eclectic sources, looking on the one hand to American-approved measures like land reform and on the other to the tactics of their Communist enemies like the mass line. Mobilization here was a social, political, and diplomatic strategy: one that coalesced around the powerful idea of 'Free China' yet in doing so strengthened the government's authoritarian stranglehold.
For more information, please contact the School of History.