50th Anniversary Celebrations of IHP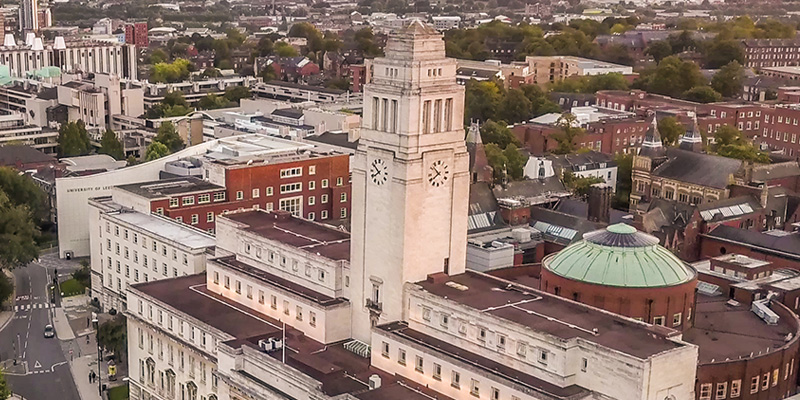 Date: Saturday 9 November 2019, 18:30 – 21:30
Location: Nathan Bodington Council Chamber, Parkinson Building University of Leeds
Cost: £10
If you are a University of Leeds International History and Politics (IHP) alumni or student, join us to mark 50 years since the first IHP students graduated.
The event will include a keynote speech from Anne-Marie Hutchinson OBE, QC (Hon), IHP alumna, and a showcase of the course's history, currently being researched by our student interns.
The ticket price includes a drinks reception and a buffet meal, giving you a great opportunity to mingle with alumni and students, as well as IHP staff members.
Itinerary:
18:30 – 19:00 – Registration
19:00 – 19:30 – Welcome and keynote speech (ticket holders only)
19:30 – 21:30 – Drinks reception and buffet
Further details will be announced closer to the date.
If you are an alumni and have any queries or would like to attend, please get in touch with Fiona Thornton or Lucy Slater who will be more than happy to help.
If you are a current student, we will be in touch soon about how to book your space!
Booking is essential as we only have limited places.
Join us to celebrate this wonderful course and everyone's fantastic achievements.