Cultures of Migration - Windrush in Historical and Literary Perspective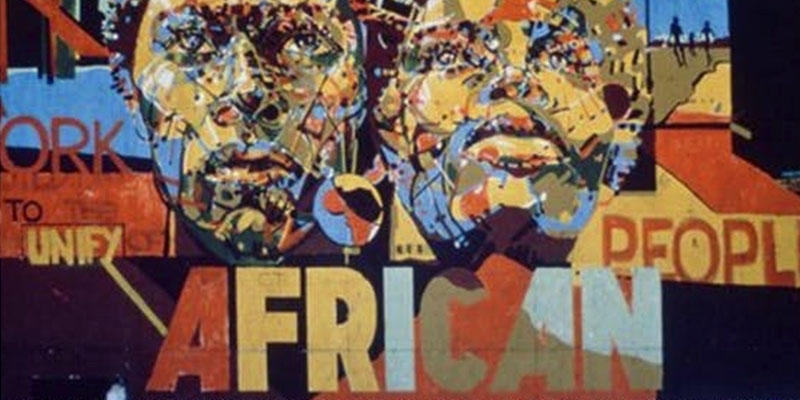 Date: Thursday 9 May 2019, 18:30 – 21:00
Location: Off-campus
Cost: Free
A discussion about black migrations and cultural and intellectual production throughout the 20th century at the Leeds West Indian Centre in Chapeltown.
As part of the Conversations in Black History series, 'Cultures of Migration: Windrush in Historical and Literary Perspective' situates the history of the Windrush Generation within the longer backdrop of mobilities and political transformations in the early twentieth century, through to the literary and artistic productions of African-Caribbean peoples in the UK and its afterlives today.
Presenters include: Hakim Adi, Emily Zobel Marshall and Max Ferrar.
All are welcome. Food will be provided.
Location
West Indian Community Centre
10 Laycock Place
Leeds
LS7 3AJ
Registration
Registration is appreciated to estimate numbers but not required for attendance. Register your attendance via Eventbrite.
For more details contact b.fisk@leeds.ac.uk
Sponsored by the School of History, University of Leeds.