Global Research Cluster: Works-in-Progress series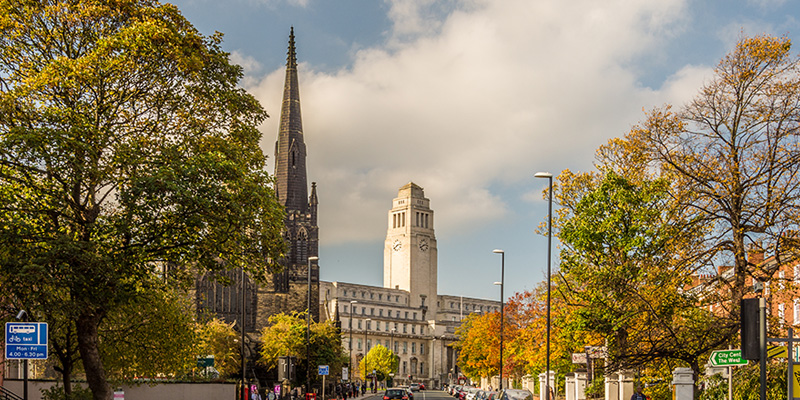 Date: Wednesday 10 April 2019, 16:00 – 17:00
Location: Parkinson SR (4.20)
Cost: Free
An opportunity to discuss Dr Robert Hornsby's 'The cat and the mouse: the Komsomol and youth dissent in the Baltic States after Stalin'.
The Works-in-Progress series provides a forum for Faculty and graduate students to share preliminary research with colleagues, and to receive analysis and feedback on work prior to submission for conferences or publication. It represents an excellent opportunity for students to gain experience presenting and discussing work across a variety of history subfields.
Dr Robert Hornsby will provide a short introduction and overview of the project, followed by group discussion and feedback.
For additional information please contact Sean Fear, Global Research Cluster Convenor.